DappRadar Raises $2.33m Seed Round Led by Naspers Ventures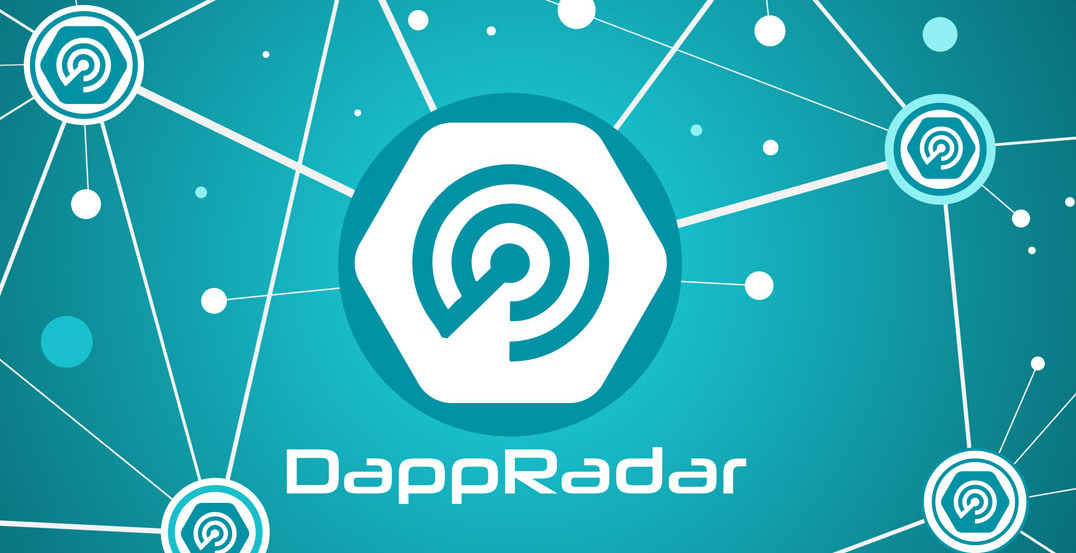 DappRadar, the leading global platform for discovering and analyzing blockchain-based decentralized applications ("dapps"), announces it has raised $2.33 million in seed funding. The investment is led by Naspers, a global internet group and one of the largest technology investors in the world, through its Naspers Ventures division, with participation from Blockchain.com Ventures and Angel Invest Berlin. DappRadar will use the investment primarily for R&D, developing new functionality to help the business expand its service and reach the next stage in its growth. 
Dapps are applications that run on peer-to-peer computer networks, rather than on centralized machines or servers. Their code is typically open source and the core function is handled by open-source smart contracts deployed on a blockchain. Due to the nature of blockchain technology, a decentralized application's data is transparent and cannot be tampered with, enabling the community to build on top of it without requiring permission. 
DappRadar tracks over 2,500 dapps across six blockchains, including Ethereum, EOS, and TRON, with plans to expand to others. DappRadar filters through dapp data, removes fake and irrelevant activity and provides actionable market intelligence. Dapps are tracked in terms of their active users, token volume and transaction activity to provide insight into the trends in the dapp ecosystem. DappRadar has become the starting point for dapp discovery and acts as a distribution channel for dapp developers that are looking to reach new consumers.
"In the short time since we founded DappRadar, we've seen the technology mature quickly and its commercial prospects are clearer," says Skirmantas Januskas, DappRadar CEO and co-founder. "With Naspers Ventures' international consumer expertise and Blockchain.com's industry knowledge, we are in an excellent position to harness this momentum to expand our business further."
The investment is led by Naspers Ventures, offering further validation of the space as the company joins a portfolio that includes other leading global internet companies. Banafsheh Fathieh, Principal and Early Stage Investment Lead at Naspers Ventures, will join the DappRadar board.
"Naspers Ventures' strategy is to invest in companies and sectors with high, long-term growth potential. Blockchain is beginning to disrupt and revolutionize a number of key industries and DappRadar has succeeded in creating a strong commercial brand and product in the space. We are excited about our partnership and the opportunity that lies ahead for the company," says Fathieh.
Blockchain.com Ventures makes long-term venture investments in businesses using blockchain technology to provide product differentiation or enhanced utility, rather than leveraging crypto as a tool for financial speculation.
"DappRadar is playing a vital role in bringing trust, transparency and discovery to the fragmented world of dapps," says Samuel Harrison, Managing Partner at Blockchain.com Ventures. "We hope to play a role in accelerating their impact on the ecosystem."