Crowdlending Platform Specializing In Financing Solutions For SME' Heavy Finance Attracts 200k EUR Investment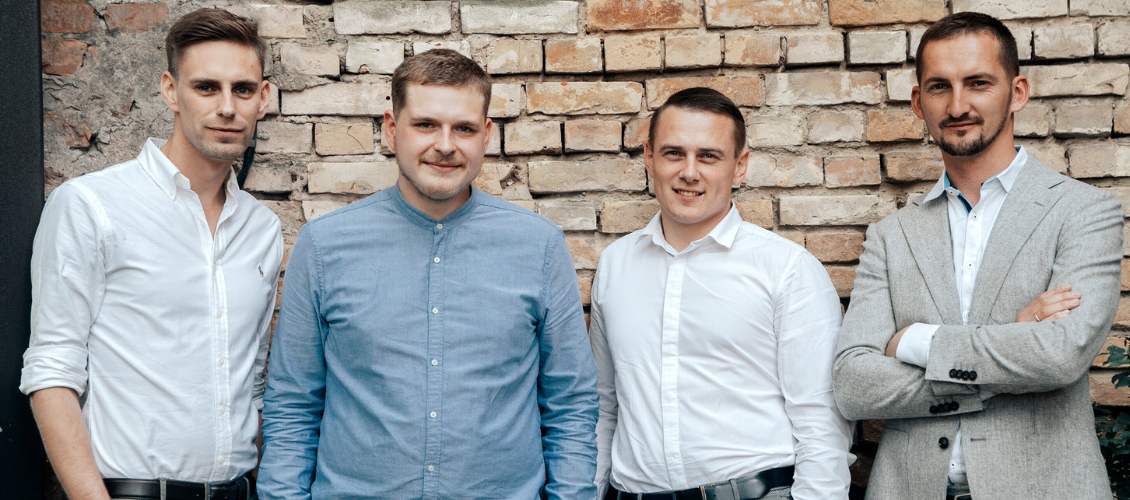 A Lithuanian startup called HeavyFinance, which manages the crowdfunding platform, attracted an investment of 200,000 Eur from the Startup Wise Guys accelerator and businessman Valdemaras Raščiauskas. This is the first pre-seed investment in product development for the company.
"We see a great potential for rapid development, so we decided to take the path of attracting venture capital investments. The current financial injection is intended for testing foreign markets and preparing for the next stage of attracting much bigger investments," says Laimonas Noreika, Head of HeavyFinance.
The company will seek to attract a second round of investment in the second quarter of next year.
"Although the Baltic crowdfunding platforms are often concentrated within the region, we see that HeavyFinance has a lot of potentials to expand on a European scale," says Jonė Vaitulevičiūtė, a partner at Startup Wise Guys.
The platform, which has been operational since June, has gathered a loan fund of around 1.5 million. Eur. secured by heavy machinery and agricultural land.