Click2Sell, one of the 1st Lithuanian fintech companies, acquired by NomuPay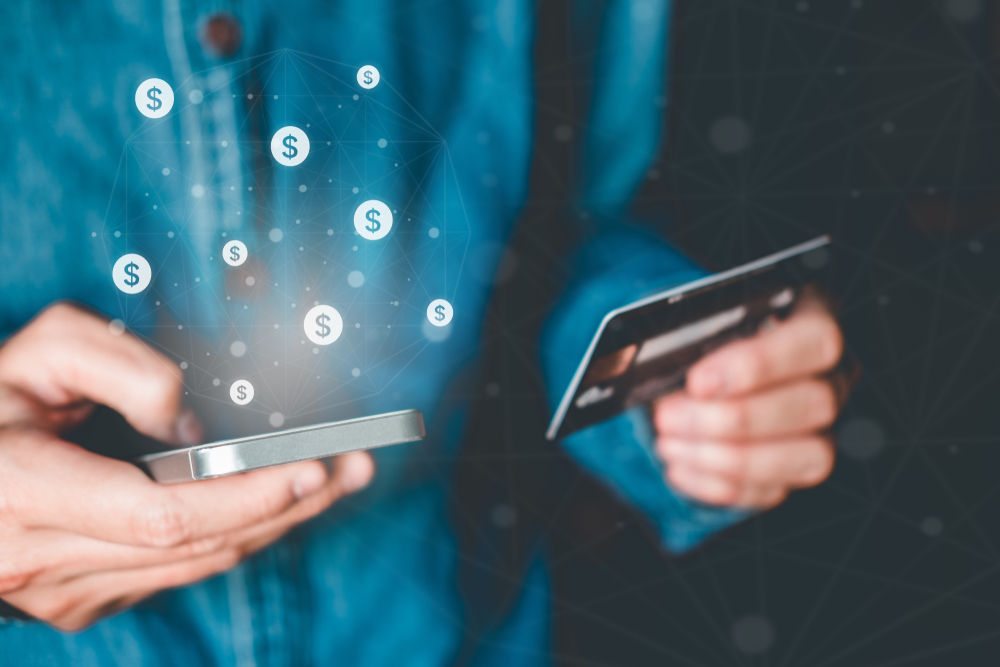 "Click2Sell", one of the first Lithuanian fintech companies licensed by the Bank of Lithuania, known under the brand name "Cardinity", was acquired at the end of last year by the global payment network developing company "NomuPay", reports news portal vz.lt.
"We made a deal according to which they bought us, committed to invest 3 million in the initial stage. euros. Depending on how it goes, the investment may increase by another 10 times in the future (…) We agreed with the investors that they purchase our company, undertake to invest in it, and we continue to develop it in order to expand the range of services in the European Union", he said. Cardinity CEO Egidijus Andreika, according to whom Cardinity was NomuPay's only acquisition in the EU.
According to E.Andreika, the ambition is to become direct members of card associations, to increase the staff to at least 30-40 people, and alternative payment methods will be developed.
Click2Sell, which now has 19 employees and provides debit and credit card payment services for e-shops, received 2.5 million in 2021. euro income. Click2Sell received its payment institution license from the Bank of Lithuania in 2012.