CityBee is Set to Join European Car-Sharing Leaders With a 110 mln EUR Investment in Major Fleet Upgrade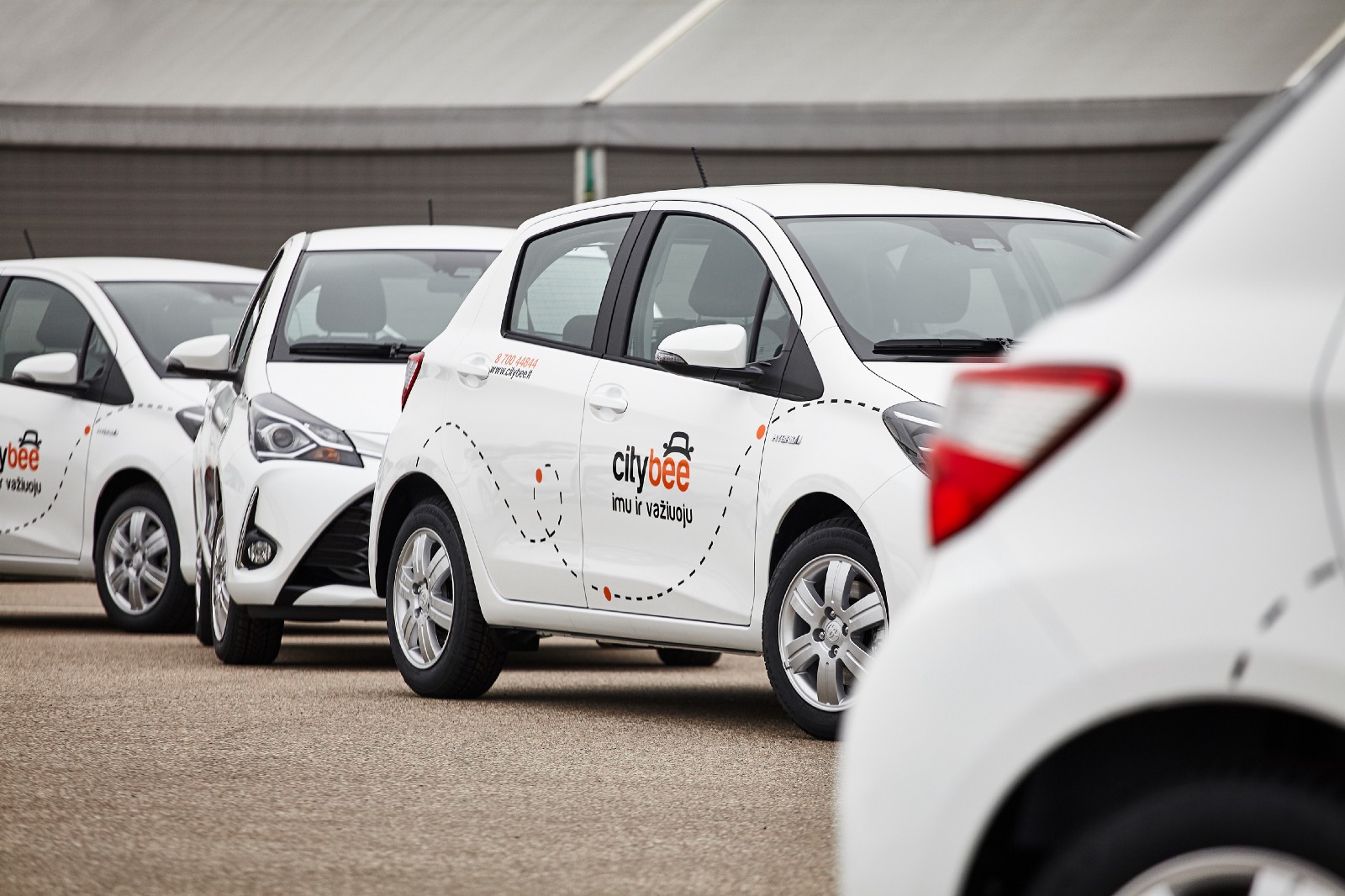 CityBee Solutions, which operates car-sharing services in Lithuania and Poland, today announced an international tender to purchase over 5 000 new cars. That's five times more than the company currently has. The acquisition will make CityBee one of the biggest car-sharing companies in Europe. 
The investment in expansion of approximately 110 million euros is being financed by Modus Group, CityBee's owner.
The tender supports the company's plans to enter the Latvian and Estonian markets and to actively expand its services in Poland, where CityBee vehicles for transporting things are currently available, according to Aurimas Čiagus, the CEO of CityBee Solutions. It will also allow CityBee to renew and enlarge its existing fleet in Lithuania.
"We intend to select the best tender offers and sign agreements with the winners in February and plan to acquire all 5 360 vehicles during 2019. They'll expand CityBee's portfolio of services, adding cars that are better for longer trips, electric cars, which are popular in cities, and vans and commercial vehicles. The automobiles that are being purchased run from class A to class M," the company's CEO said.
Last year CityBee also held a tender to purchase vehicles and bought 1 000 cars from the winner. But, according to Mr. Čiagus, because results for the CityBee service have exceeded expectations and conditions for expansion are favourable, the company decided to plan more ambitious growth and announce another tender.
This CityBee tender is significant not only for its scale but also for its impact on the profile of the market. When the Lithuanian company acquires all the vehicles planned, it will become one of the largest providers of car-sharing services in all of Europe, standing alongside giants like DriveNow which is owned by BMW and has 6 000 cars.
Mr. Čiagus sees a great outlook for the growth of the Lithuanian car sharing company and the popularity of its services. That is due to the desire and ability of people in the Baltic countries and the region of Eastern Europe to quickly adopt innovative urban mobility solutions, he said.
Analysts calculate that Lithuania is the European leader for car sharing vehicles per capita in its capital, he noted. The intensity with which Lithuanians use car-sharing services is also impressive. In 2018 alone, CityBee's customers made more than 1.2 million trips.
The fact that the car-sharing market is growing fast is also shown by the results of research by Berg Insight. According to its analysts, in 2022 nearly 61 million people around the world will be using car sharing services.