CarVertical Attracted 20 Million Dollars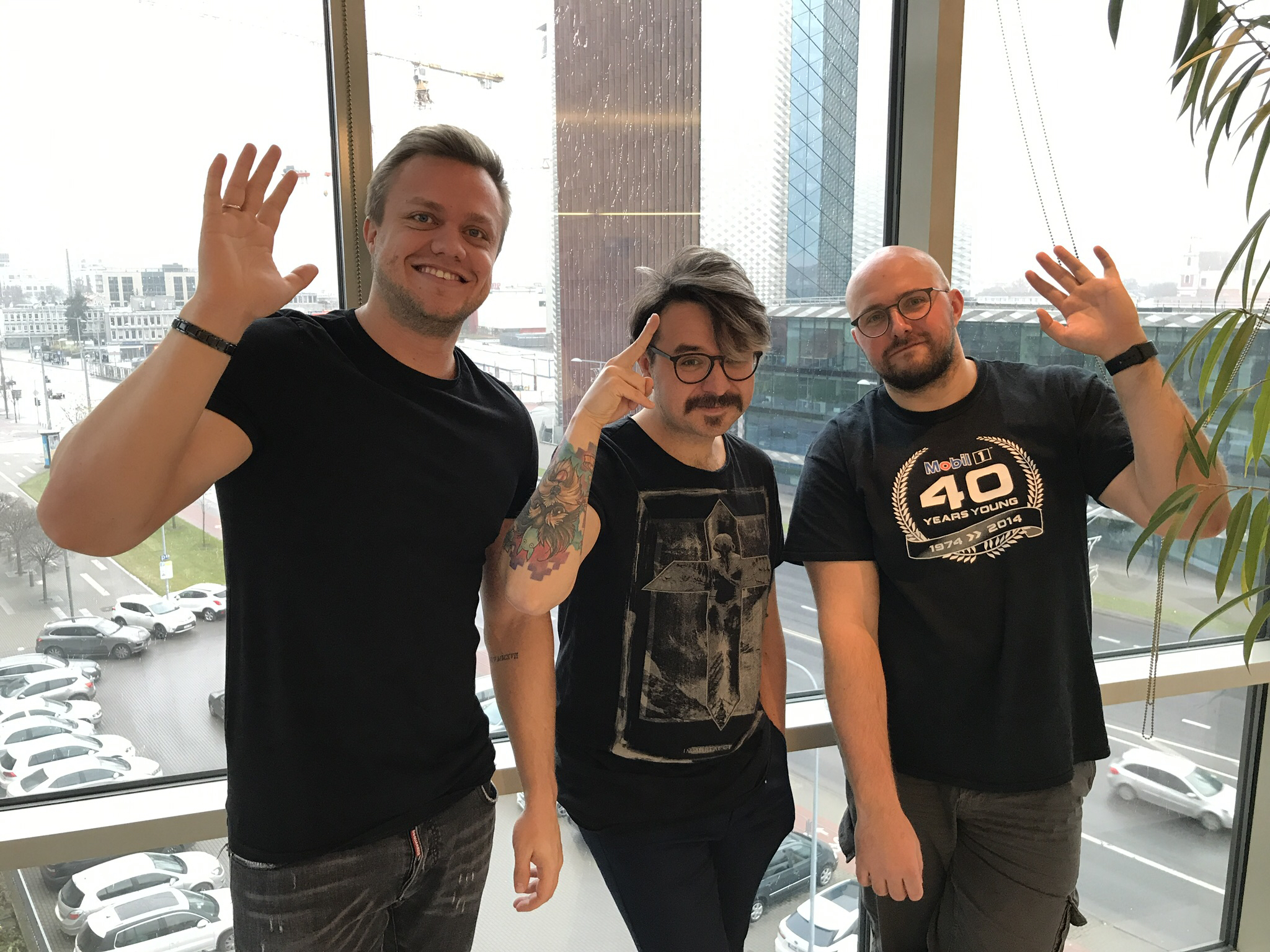 Rokas Medonis, CEO at CarVertical, did not miss with his decision to enter a new business field: the car history register he is currently developing has attracted investments of 20 million dollars.
Mr. Medonis has been developing a car history register CarVertical. His company has employed ICO – a way to attract investments with cryptocurrency – and has attracted over 15 000 Ethereum. Its market value at the closing rate reaches 20 million US dollars.
According to Rokas Medonis, the secret of success is a good and clear product as well as marketing specialists who have engaged and motivated many people to invest in the company.
"Our investment attraction campaign did not involve any major investor or a group of investors. They were ordinary people," stated Mr. Medonis.
Typically those who invest in cryptocurrency and ICO are speculators aiming at acquiring part of the company at a huge discount at the beginning of its development, and later, when the price goes up, they try to sell everything. Whereas the situation of CarVertical is different.
"During our discussions with the community, we have noticed that very many investments come from consumers and not only from investors whose goal is to make the profit. I consider that namely product simplicity and the ability to present it clearly have resulted in a company supported by its consumers," said the founder of CarVertical.
CarVertical has been developing a car history register based on the blockchain technology. This tool will provide consumers with all information about a car. Information from national registers, the databases of police, insurance, claims and other services will be combined and presented on one site.
Mr. Medonis stated that the idea to create a car history register has come up while discussing the use of blockchain technology in online business.
"Brainstorming has directed us towards registers – primarily land and real estate, and then car register. It did not take long for an occurrence of a business model, first contracts with data providers, lines of code and awareness that within a rather short period of time we can set up a challenging data company using the blockchain technology," recalled Mr. Medonis.
As the business process has advanced, representatives from companies such as BMW, Tesla, Mobile.de, OLX joined the advisory council of the company.
"We have a clear action plan for 5 years. This year we are going to launch the option of car history report subscription for consumers in four European countries, while all products of our brand should be introduced by the end of 2019," commented Mr. Medonis.