Business meeting with Japanese delegation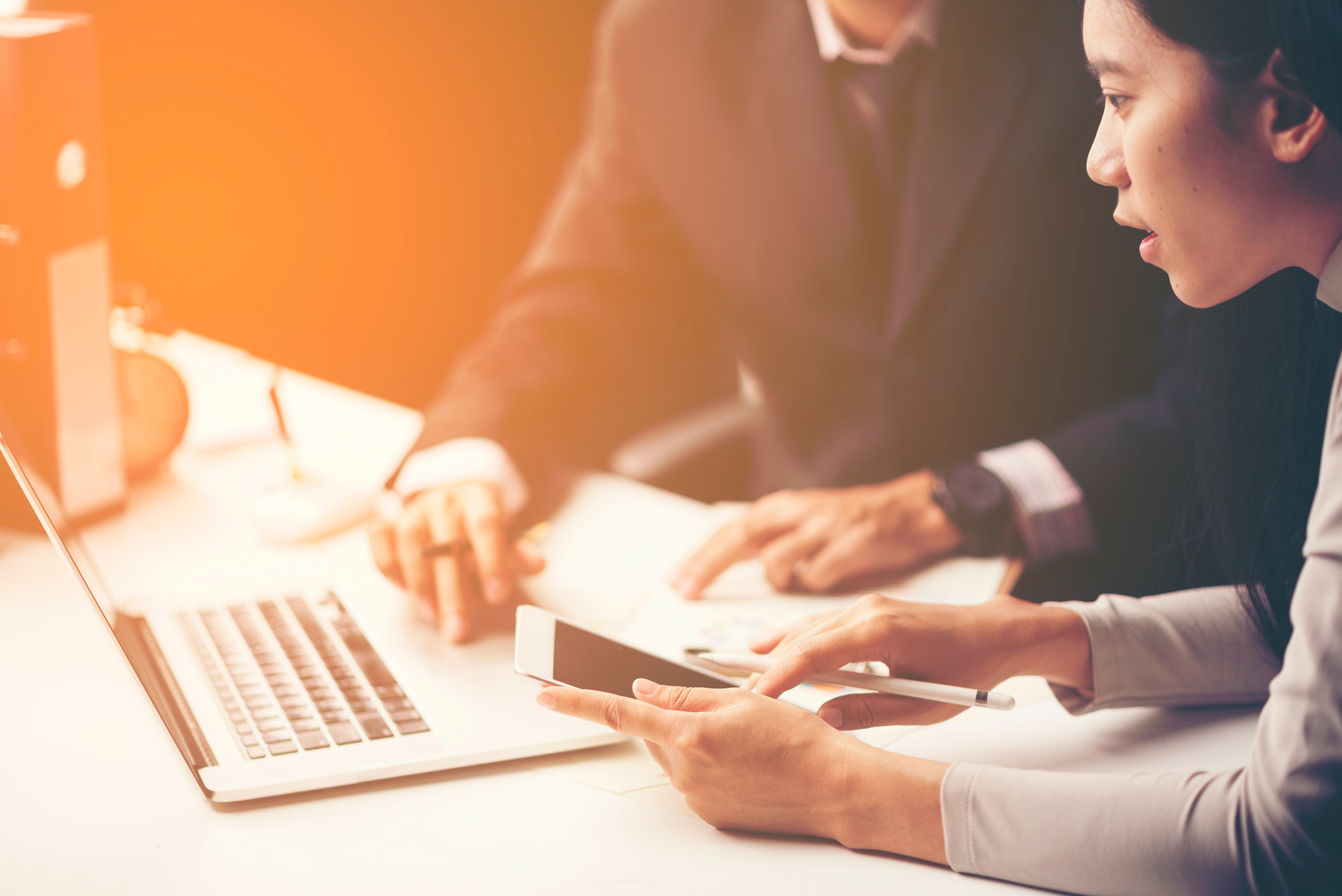 Unique opportunity! We are encouraging Lithuanian startups to meet up with the Japanese delegation and present your products. The main purpose of the visit of the Japanese business delegation is to get acquainted with Lithuania's potential. We invite IT, technology companies, startups, financial technology (Fintech), blockchain companies to register and participate in this event.
Participation in the event is a unique opportunity for Lithuanian companies to present their activities to potential partners in Japan and to establish new business relationships.
At the event, participants will be able to participate with a fixed location (a table and the opportunity to place the company's billboard) or to participate without a fixed place as a guest.
A fixed location allows the company to have its own table and a small banner on it.
Participation in an event without a fixed location allows event attendees to meet with incoming Japanese companies in a contact event.
In order to organize targeted and successful B2B meetings, we recommend completing the company registration form as much as possible in identifying the Japanese companies you want to meet.
Register here: https://docs.google.com/forms/d/e/1FAIpQLSeRiYbaNAG8RX161qN3H2ryK527_gtB3WjnQ8IEKfnxR9qZ-g/viewform
The list of Japanese companies: https://www.verslilietuva.lt/wp-content/uploads/2018/08/Japansese-business-delegation_2018-08-20.pdf