Business Awards – Become the Startup of the Year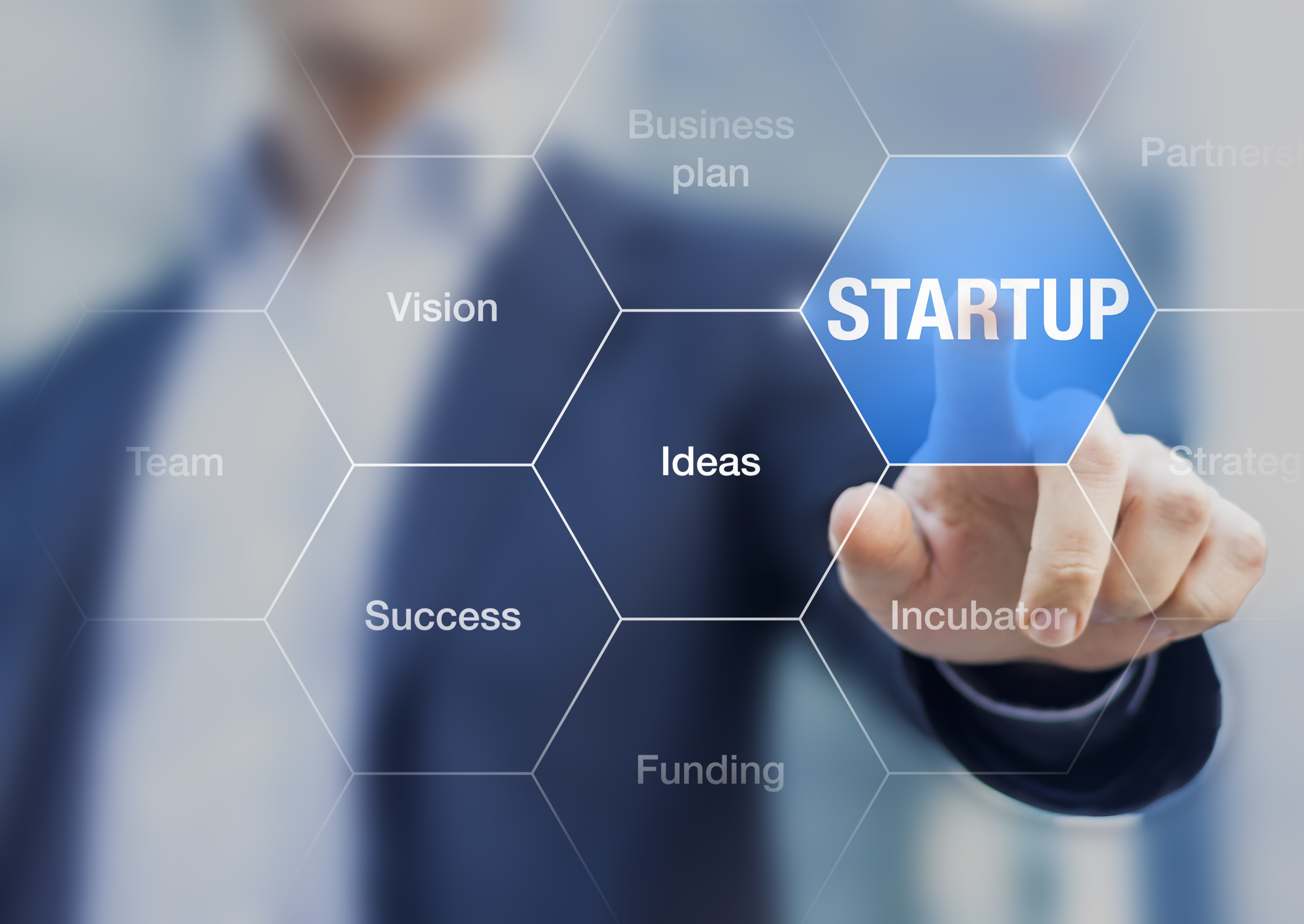 Become the startup of the year and boost your business by connecting with the largest startup ecosystem in Europe!
This autumn the German-Baltic Chamber of Commerce would kindly like to invite partners, business and innovations leaders to the 13th German Business Award in Lithuania!
We are delighted to announce that this year we are seeking nominees from a Lithuanian startup scene, which has proven to be particularly innovative and already in some way connected to Germany.
By participating in the German-Lithuanian Business Award 2018, you will not only be named the Startup of the Year in 2018, but will also be able to meet investors, new partners and decision-makers.  In addition, you will have a possibility to expand your German network and get broad media presence in Germany and Lithuania. Furthermore, we will invite you to attend the Award ceremony with 200 high-profile guests from politics and business on the 15th of November in Vilnius. The winner will also have a chance to participate in the startup event in Germany (Value of 1500 EUR)!
To become the Start-up of the Year 2018, you must meet the following criteria:
Be a promising, growth-oriented startup in existence for less than 5 years

Specializing in Tech/IT/Fintech/Health/Mobility industries

Must have proof of product or service

B2B, B2C, C2C Platforms

Evidence of commercial success

You have a link to Germany (e.g.: as a target market, partner, part of a team)
If you have any further questions, please do not hesitate to contact our project manager, Mrs. Gintarė Jonynienė: gintare.jonyniene@ahk-balt.org, phone: +370 5 264 7377.
We are looking very much forward to welcoming you as a potential winner of the German-Lithuanian Business Award!