BrandLAB Programme Invites Start-ups to Grow Export with Their Brand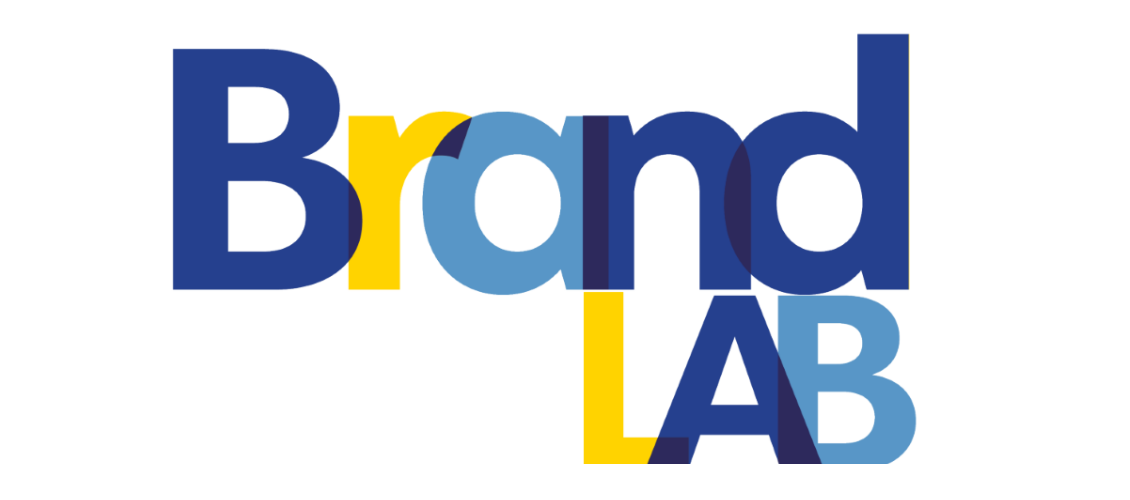 A preferred, recognized and strong brand may help the startups build trust of their clients and partners and open up opportunities to establish connections with potential customers. For the fourth time, "Enterprise Lithuania" and its team of marketing, communication and brand experts are inviting Lithuanian companies to participate in the BrandLAB programme – workshop.
The aim of the programme is to provide the necessary knowledge on the creation and development of a brand in foreign markets, enable the participants to create or re-brand and prepare a strategic development plan of the brand for the target foreign markets during the programme.
BrandLAB programme will take place in October-November of this year. The total volume of the programme – 8 workshops and training days, individual consultations, practical work with the programme tasks and a mentor, the closing event for the presenting of the prepared strategical plans.
Fee for companies – EUR 1000 including VAT (the price includes: place for a programme, work of lectors and mentors, handouts, individual consultations, closing event and the mentoring of the company's progress).
For more information on the programme and the selection criteria.