Beauty Startup Watalook Raises €3 Million In Funding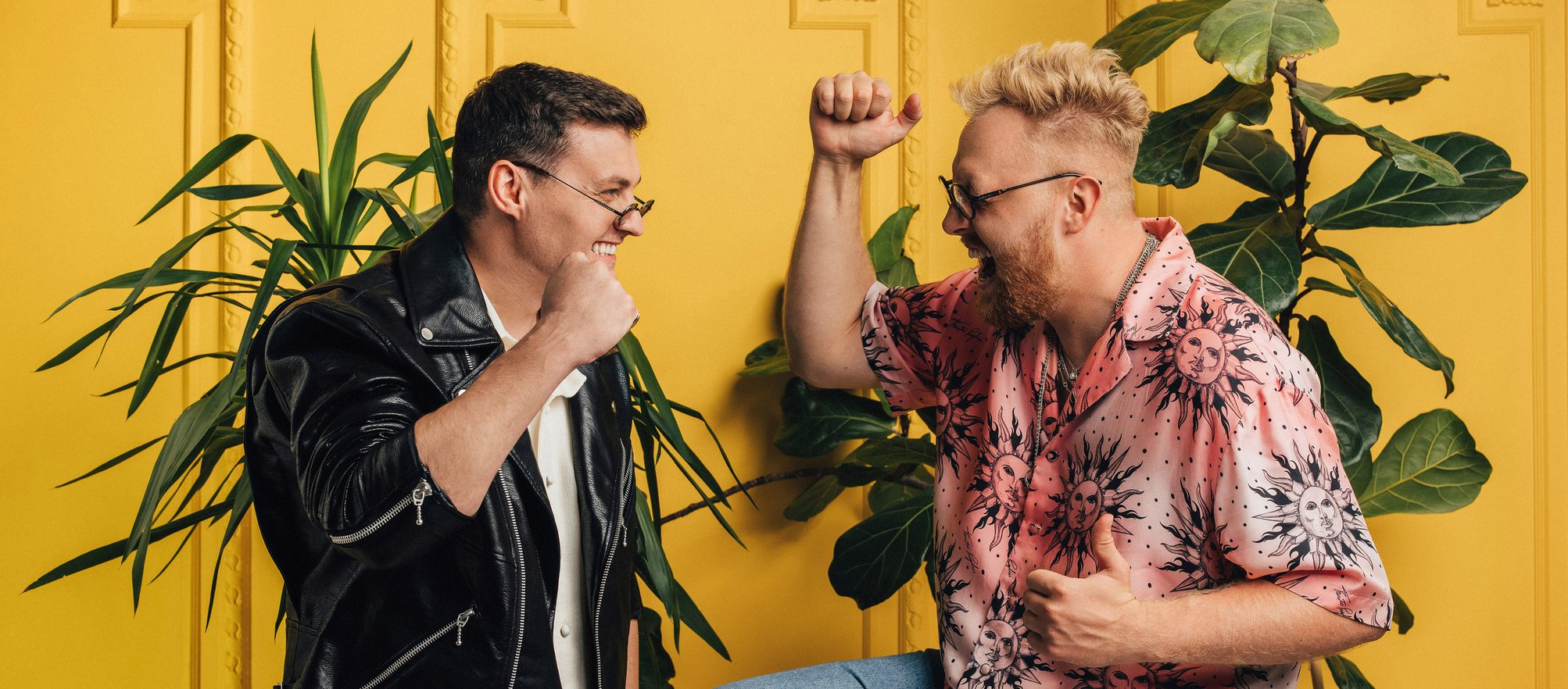 Watalook, a Lithuanian startup developing a digital tool for managing beauty services, has raised €3 million in Seed funding. The funds will be allocated for product expansion and strengthening its positions in Europe, with a key focus on the Scandinavian markets.
Watalook targets the European beauty industry market of more than €100 billion. This year, Watalook has already served 3 times as many beauty bookings as in 2021, with a total value of €11 million. The number of professionals using the app has also grown by 3 times in 2022.
"The investment of $1 million we received just over a year ago has been used to build our growth strategy and improve product development. One of our main goals and challenges was to discover and maintain a revenue-generating conversion scheme that we could successfully use for more aggressive expansion. Currently, the conversion rates are over 60%, indicating our consistent work and also the potential and market demand for the product Watalook is developing," says Klaudijus Ambrožas, co-founder and CEO of Watalook.
The main investors in this round were byFounders (Denmark) and Practica Capital (Lithuania) funds, joined by Crosspring (Netherlands), Motieka Investment Fund (Lithuania) funds and business angels.
According to Justas Vitėnas, Watalook's co-founder, the nearest plans include a significant expansion of financial transactions infrastructure, allowing users to perform a wide range of financial operations easily and quickly. "We are currently working on a fintech integration into our product, that will broaden the range of Watalook's financial operations available without leaving the app," Justas Vitėnas adds.
Watalook enables its users – beauty professionals and booth rental salons – to simplify the booking process and billing, send automated reminders and display all the information about their services in one place. Watalook's main markets are currently Lithuania, the UK, the US and Norway.