BASF SE is Searching for Innovative Products and Solutions from Baltic Startup Companies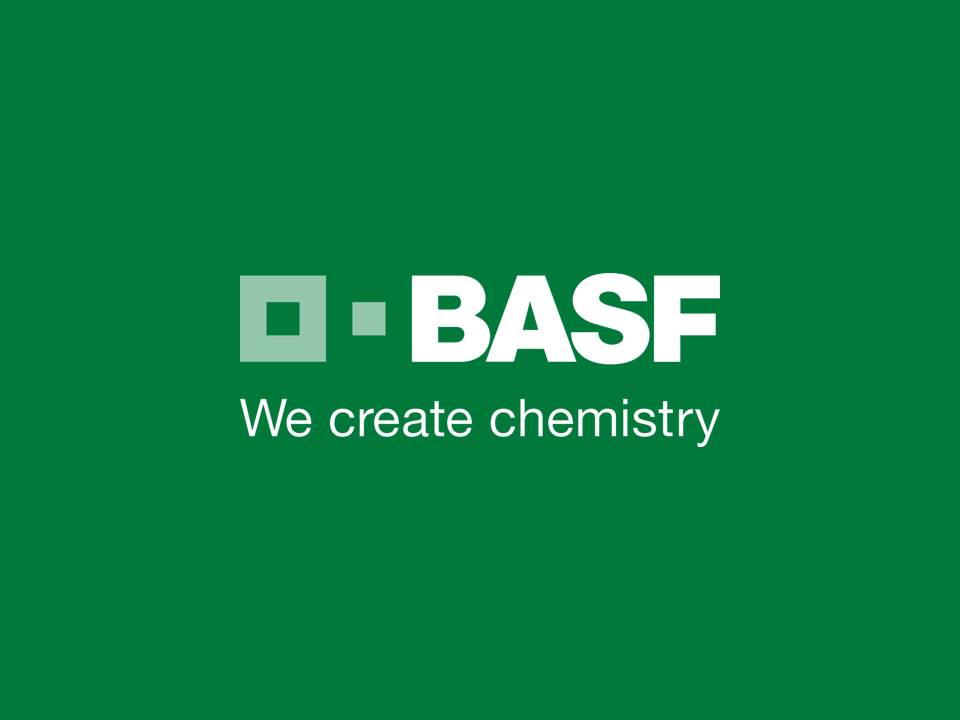 BASF SE is a German chemical company and the largest chemical producer in the world. The BASF Group comprises subsidiaries and joint ventures in more than 80 countries and operates six integrated production sites and 390 other production sites in Europe, Asia, Australia, USA and Africa. BASF has customers in over 190 countries and supplies products to a wide variety of industries.
The BASF Venture Capital company is a Corporate of the BASF group and invests worldwide in young, promising companies related to BASF's current and future business areas and in funds. In addition to innovations in the field of chemistry, new materials and sustainability, the focus is on digitization and new business models. As an active venture capital investor, they support BASF portfolio companies through targeted interactions with the BASF Group's global research, partner and customer network.
BASF A/S together with BASF Venture Capital is interested in new innovative products and solutions from Baltic Startup companies in the following fields:
Chemistry, chemical processes and new materials
Digitalization, Industry 4.0
Platform/ecosystem-based digital business models
Biomass based chemistry / materials
In case participating Startups raise the company's interest, further collaboration can be pursued in different forms, which would be discussed during the meeting with the company representatives.
If interested, please fill in the application form till August 21th 2019 and we will get in touch with you!