Baltic Startup Ecosystems Join Forces in Riga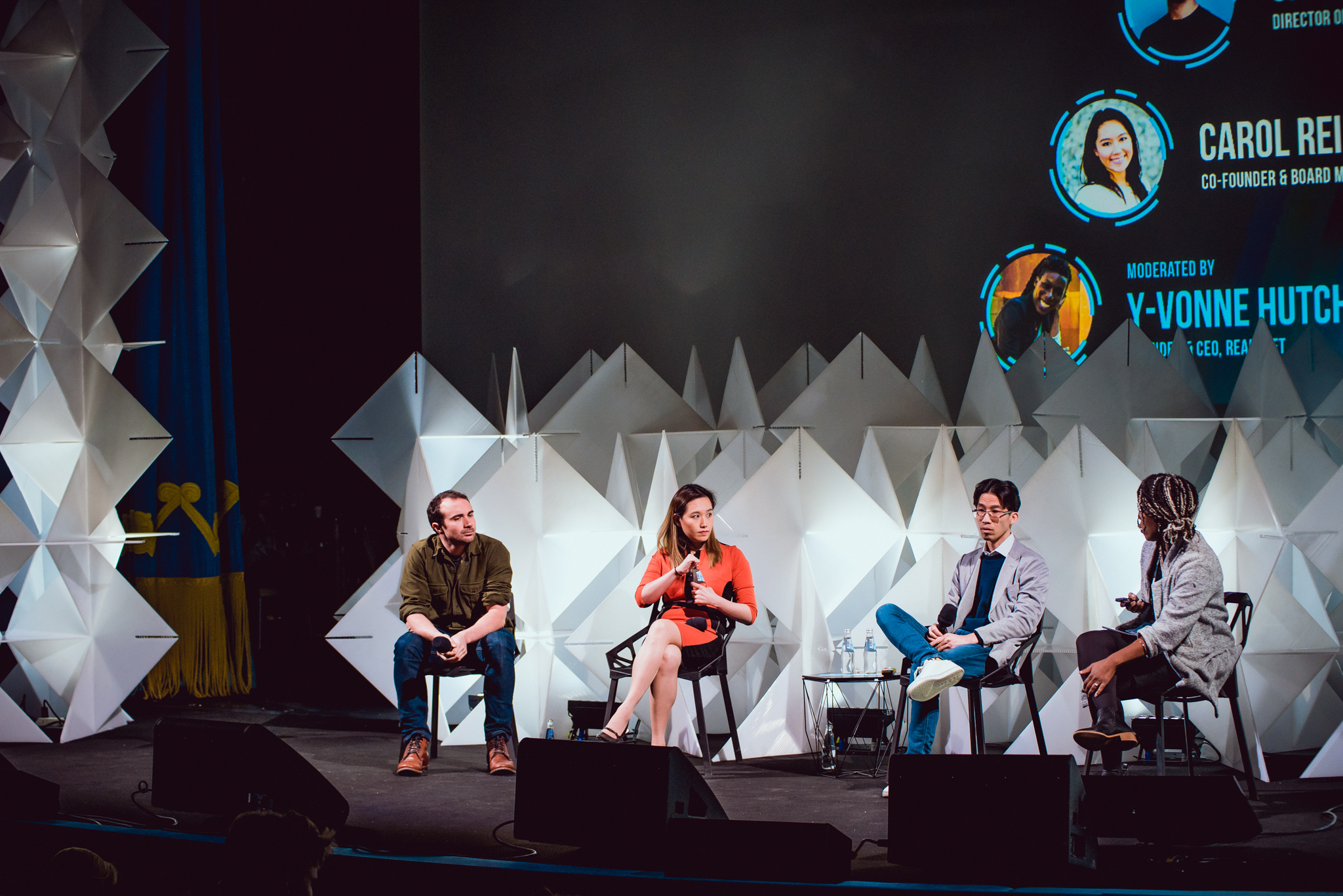 This week, hundreds of startup and tech enthusiasts will come together in the middle of the Baltics to get inspired, meet like-minded people and discuss the future trends in innovation and entrepreneurship. The same goes for the Baltic startup ecosystems. Startup Estonia, Startup Lithuania and Magnetic Latvia Startup will come together this week in Riga for an ecosystem summit to discuss ways of working together more closely and joining forces to promote, help and facilitate the growth of Baltic startups on a global scale.
The week will host more than 20 different events aside from TechChill, including policymaking forums, investor meetings, startup competitions and bootcamps, each focused on offering the next step to help startups and their ecosystems succeed. Government-backed initiatives play an important role in startup success and ecosystem growth, offering financial support, practical help, advice, and most importantly, coordinating state-level visibility, networking and policy initiatives to promote startups beyond Baltic borders, as well as facilitate the process of foreign startups moving to the Baltics.
"Magnetic Latvia Startup, a brand under Investment and Development Agency of Latvia, is all about strong startup ecosystem in Latvia. We strive to provide the best through financial and informative support mechanisms, but in a modern and approachable way. Last year our Agency signed a contract with Agency for Science, Innovation and Technology of Lithuania, MITA, believing that their collaboration would facilitate joint activities and result in exchange of experience in innovation and technology transfer. And we at Magnetic Latvia Startup believe that #SharingIsCaring also in the startup world. If we make a collaboration with our neighbours, Baltic Brothers, we can bring WAY MORE to all our startup communities! Startup Estonia, Magnetic Latvia Startup and Startup Lithuania, Baltic key government institutions for startups, are joining the forces and invite all main players – VCs, Business Angels, Community members, Accelerators and others – to supercharge Baltic Startup Ecosystem and connect internationally! See you at "Welcome to the Baltics" and let's create some amazing networks," says Olga Barreto-Goncalves, Chief Startup Instigator at Investment and Development Agency of Latvia.
All three countries have different startup strategies. Lithuania has recently focused on facilitating fintech policies to become a future fintech hub, while Estonia has a deep-rooted and extensive national policy of building the digital nation on the foundations of e-residency. However, all three countries recognize the value of exchanging experiences and learning from each other, as well as joining forces on projects and initiatives where it matters.
"We are very happy that Lithuanian startup ecosystem is constantly growing and developing – in 2018 we had a record number of startups in Lithuania and they attracted the record amount of investments – more than 183 mln. EUR! The fintech sector grew about twice. We strongly believe that all Baltic states are becoming a really hot spot in the map of startups – world-wide known for their innovations and technologies. We believe that by collaborating and partnering with each other we can achieve more," says Roberta Rudokienė, Head of Startup Lithuania.
"2018 was another record breaking year in growth for our startup ecosystem both in attracting talent but also in raising investments to Estonian startups. That makes the startup sector one of the fastest growing sectors in our economy. We also see that the Baltic countries are becoming more attractive for foreign entrepreneurs to grow their business and it is therefore vital for us to have global mindset and embrace diversity," agrees Maarika Truu, the Head of Startup Estonia.