BaaS Startup Kernolab Closes $1 Million Pre-seed Round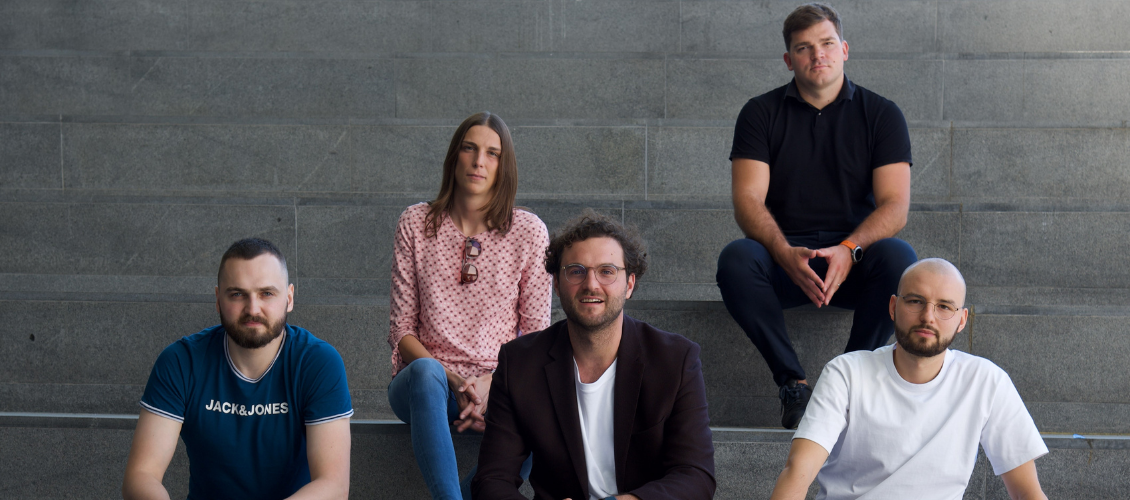 Vilnius-based banking-as-a-service provider Kernolab has raised $1 million in a pre-see funding round. The startup provides businesses with any number of modular, out-of-the-box solutions that allow them to integrate fintech services including payments, accounts, cards, lending, and soon, insurance products into their set of capabilities. This new funding is expected to foster faster market expansion and fuel further B2B sales and partnerships.
Banking on the growing trend of embedded finance, and its multitude of applications, Kernolab is stepping up to the plate and taking the complexities off the hands of businesses that are not normally in the position to be handling financials other than their own.
Let's look at this another way; Kernolab is the bridge between fintech and non-finance-related businesses. Their offer pools a variety of various financial services together with banking licenses and rents this technology out to non-licensed businesses, all the while capitalising on the service.
"Financial services can blend into any business that has a potential to optimise its operations or generate additional revenues. A logistics company with drivers all over Europe would benefit from simplifying salary payouts by offering its own bank accounts," explains CEO and co-founder Vachtangas Babunasvili. "The Starbucks card, for instance, has allowed it to classify customers' pre-loaded cash as 'stored-value card liabilities', effectively giving itself a 0% interest rate on a $1.6 billion loan."
Kernolab's $1 million in pre-seed funding was provided via a round led by Lighthouse Ventures that saw the participation of eastern European champion Startup Wise Guys.
Impressed by what they saw, Lighthouse Ventures' Michal Zalesak commented, "Embedded finance is the next step in fintech and something that can touch almost any business on the planet. The challenge is finding a solution that can seamlessly enable the transition into that next phase of fintech, and with Kernolab we have found that solution as well as the right team to lead it to widespread adoption. If every business will be a fintech in the future, then chances are that they will be working with Kernolab. It took us only six weeks to move forward with this investment."
"Kernolab has created a unique, powerful solution at the perfect time for embedded finance. The possibilities are endless and their technology is completely industry-agnostic. Vachtangas, Natan, and the team have deep domain knowledge not only of the financial industry but also the technology behind it. This combined with their fast traction and ability to execute made it a no-brainer for us to invest initially and continue backing the team moving forward," said Jone Vaituleviciute, Partner at Startup Wise Guys.
Source: www.finextra.com