Artificial Intelligence company Genus AI receives $1m Seed investment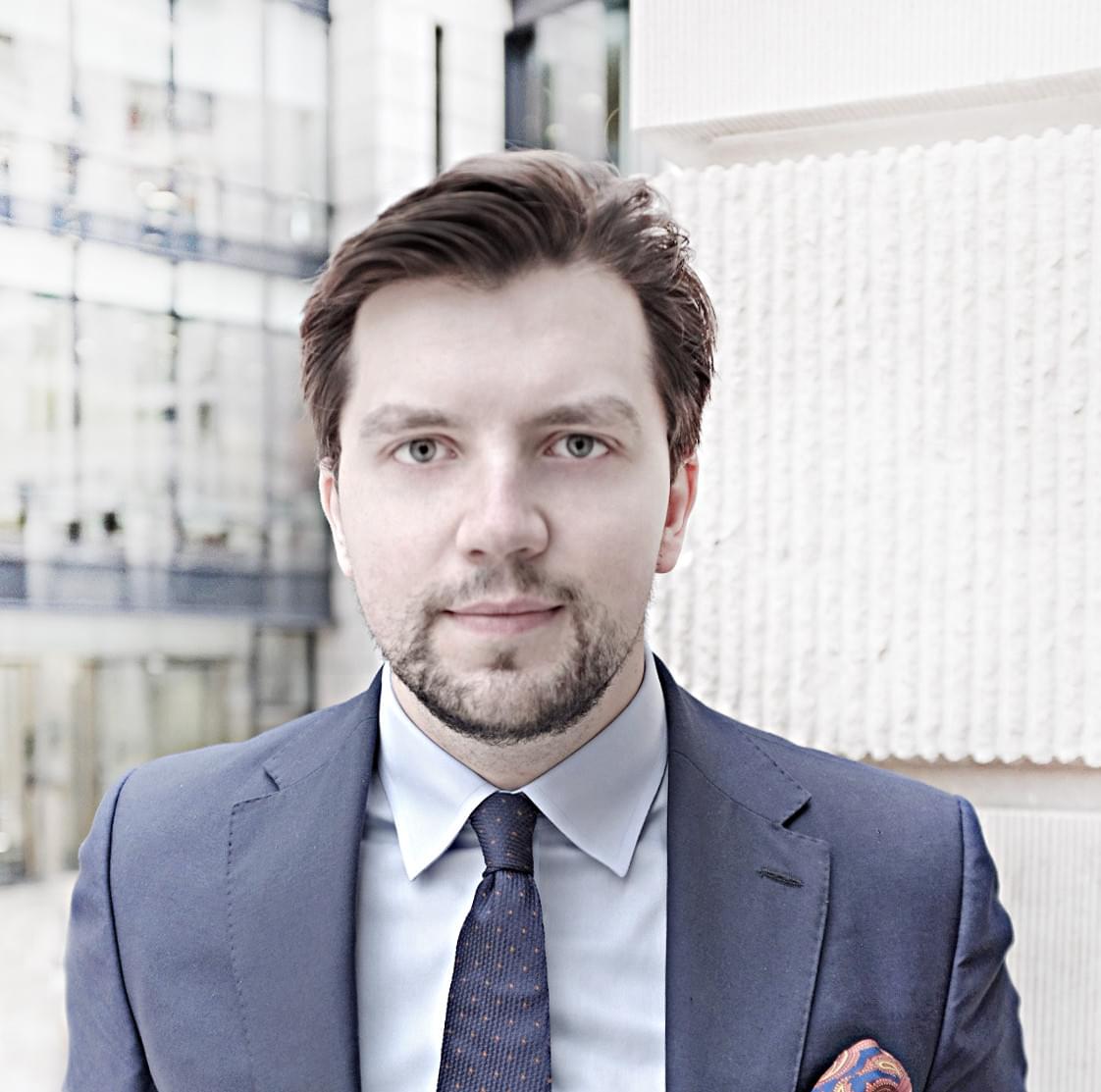 (Photo from personal archive)
Artificial intelligence platform gains investment led by Picus Capital to develop technology and expand teams in London and the U.S.
Genus AI, the artificial intelligence company that enables businesses to interact with their customers in an emotionally intelligent way announces today it has raised $1m in its Seed investment round.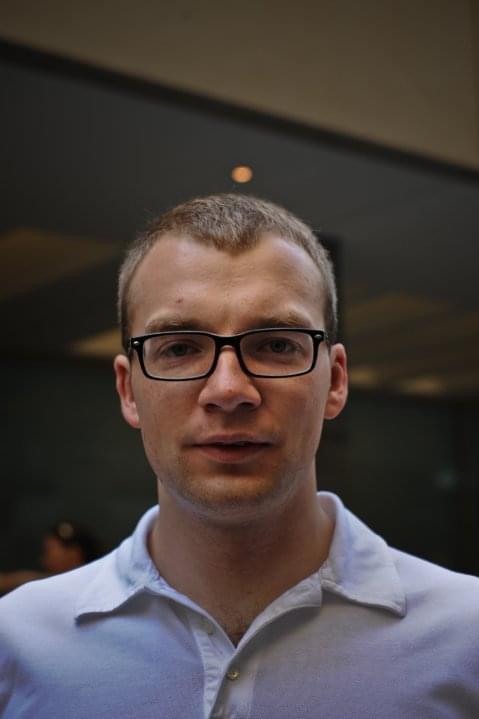 (Photo from personal archive)
The round has been led by early-stage technology investment firm Picus Capital (Investors in Personio, and Homebot), alongside Andy Chung at AngelList, Charlie Songhurst (Investor of Rigetti Quantum Computing, Onfido and ClassPass) and Matt Robinson (Founder of GoCardless and Nested) amongst others. Former founder and CTO at YPlan, Viktoras Jucikas, also joins Genus AI as an Executive Chairman.
The new investment will be used to grow the technology team in London and grow the company's presence and the sales team in the United States, Genus AI's primary market.
About Genus AI:
Founded by Tadas Jucikas, Brent Clickard and Tobias Kloepper; Genus AI is a next generation artificial intelligence platform. It combines advances in the fields of machine learning, neuroscience, psychology, and behavioural sciences. The platform is powered by deep learning and focuses on enabling businesses to engage new and existing customers in an emotionally intelligent way. The platform is engineered to continuously learn and adapt while helping organisations to better understand and interact with people around the world.
Genus AI projects to date include;
Cutting direct-to-consumer business acquisition costs and improving engagement rates by helping to create emotionally intelligent content
Increasing arts access and donations for a professional arts and entertainment organisation
Delivering a behaviour centric anti-fraud framework for a private car hire company
Informing policy changes at government departments using population-level data insights
"We believe in using technology to understand people and the world around us. Despite increasing amount of data and computing power organisations are still struggling to engage with customers in an authentic way." Tadas Jucikas, CEO and Founder of Genus AI comments "At Genus AI we are building a new kind of artificial intelligence system which helps us inform and have a positive impact on the real world. Our technology has been in development with our customers for almost two years and I am extremely excited to welcome our new investors to help us bring Genus AI to the next level of growth."