Apply for Startup Wise Guys accelerator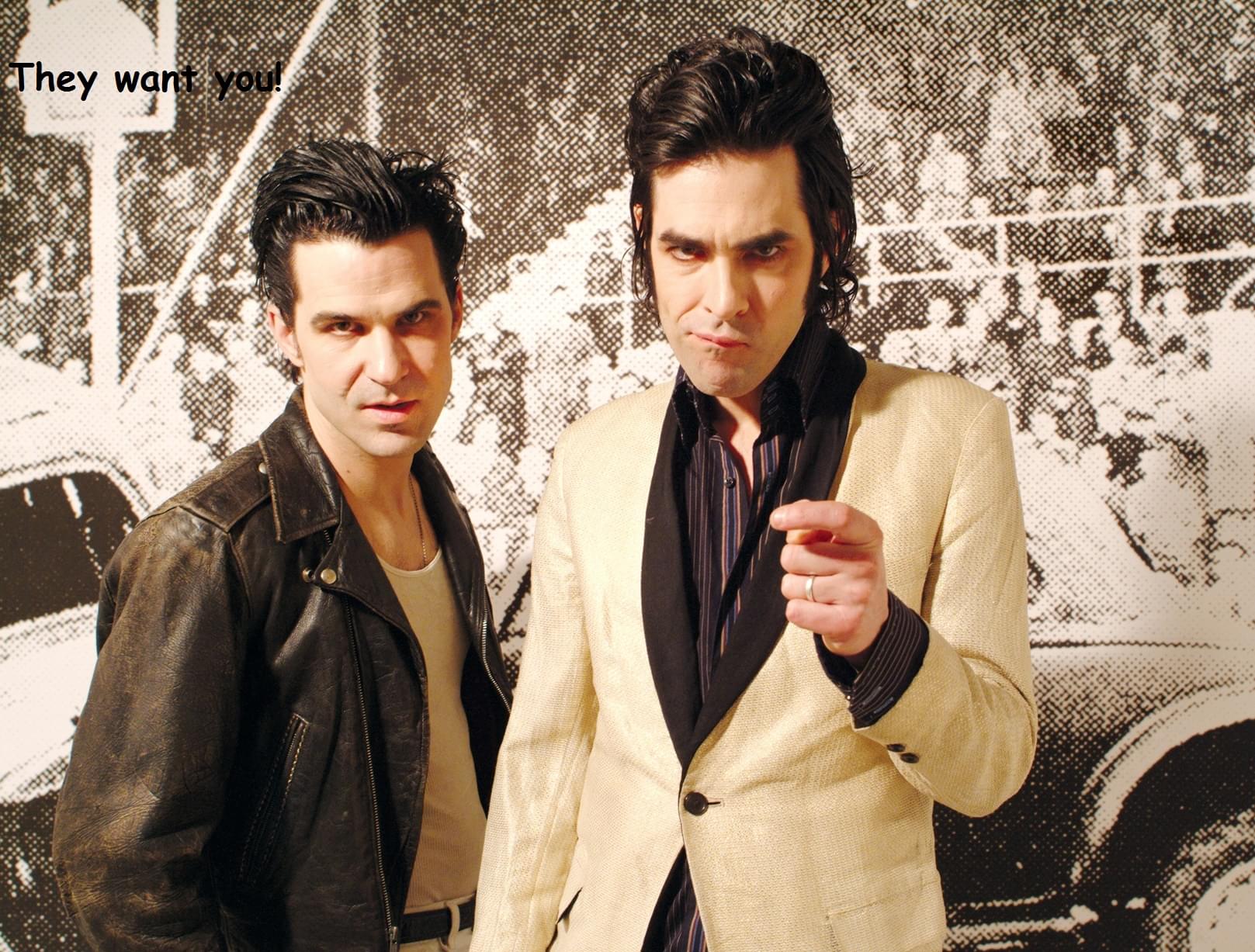 The Startup Wise Guys accelerator is excited to announce the opening of applications for their Autumn 2013 batch!
In the year since the Wise Guys built the first accelerator in Estonia, they have seen 15 teams from over 10 countries come to Tallinn for an intense three-month program for building, and shaping their ideas into scalable businesses.
During the program, teams will work with a pool of over 100 international mentors to shape their business model, build their prototypes and products, and sell their ideas to investors. The global mentor network provides an invaluable resource for understanding product-market fit for a startup business, which supports the Startup Wise Guys ongoing efforts to build a bridge of innovation between the Nordics and the CEE into developed markets in the UK and the U.S.
The upcoming batches of the Wise Guys program will also see a new emphasis placed on teams with women founders and co-founders. The data on female entrepreneurs paints a compelling picture. Diverse teams that include both men and women raise higher levels of capital, fail less often, and earn higher revenues on investment. The underrepresentation of women in the startup community isn't just a problem for women, it's a problem for the community as a whole. By pushing to find teams with women founders, Startup Wise Guys is seeking to accelerate the chances for success of every team that comes through the program.
Do you have the drive to work late into the night, then head out for a sauna followed by a leap into an icy river? Can you handle eating an entire blood sausage while still being able to come up with a great idea to market your product? Do you want to test yourself, build a team, and see if you have what it takes to make a truly innovative idea come to life?
If so, then the Startup Wise Guys might be for you.
Applications will run until July 5th, with the Autumn 2013 cohort starting in Tallinn in September.
To apply or learn more about the program, visit:
http://startupwiseguys.com/apply
Or on Facebook at:
https://www.facebook.com/StartupWiseGuys
The Startup Wise Guys Team
Startup Wise Guys runs an intensive three month mentorship-based accelerator program at the intersection of Scandinavia and Eastern Europe. In addition to €15,000 in seed funding the program helps startups accelerate their business from idea to execution by giving them the chance to learn from experienced entrepreneurs from around the globe.
For more information please contact
—
Kadri
The Guardian
kadri@startupwiseguys.com
skype: katzyu
+372 555 69 660