Apply: Expo Live is Searching for the Most Promising Startups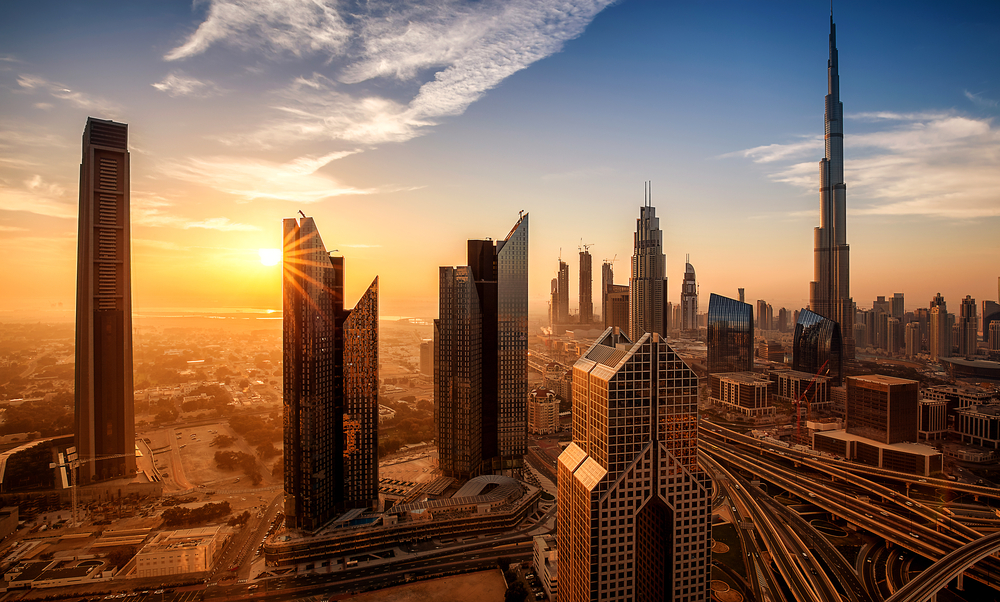 Expo Live is a programme which main aim is to create partnerships and incentivize new solutions, identify and support ideas that have the potential to benefit communities by encouraging startups and other solution-seekers to work together in a new ways. During the programme innovators will have an opportunity to showcase their ideas to an audience of 25 million visitors at Expo 2020.  
Expo Live will also offer Innovation Impact Grants (100.000 USD) for each startups which working fields are sustainability, mobility, education, government empowerment and transparency, employment automization, financial capital or new industries.
If you want to become a part of International Innovators Community of Expo Live, register your startup here till the 15 of September.
Eligibility criteria:
– Social, environmental, or humanitarian impact
– Prototype level or beyond
– Innovative solution
– Any sector, any country
– Legally registered entities.
Click the link to know more.