Apply: 10 000 EUR investment for logistics idea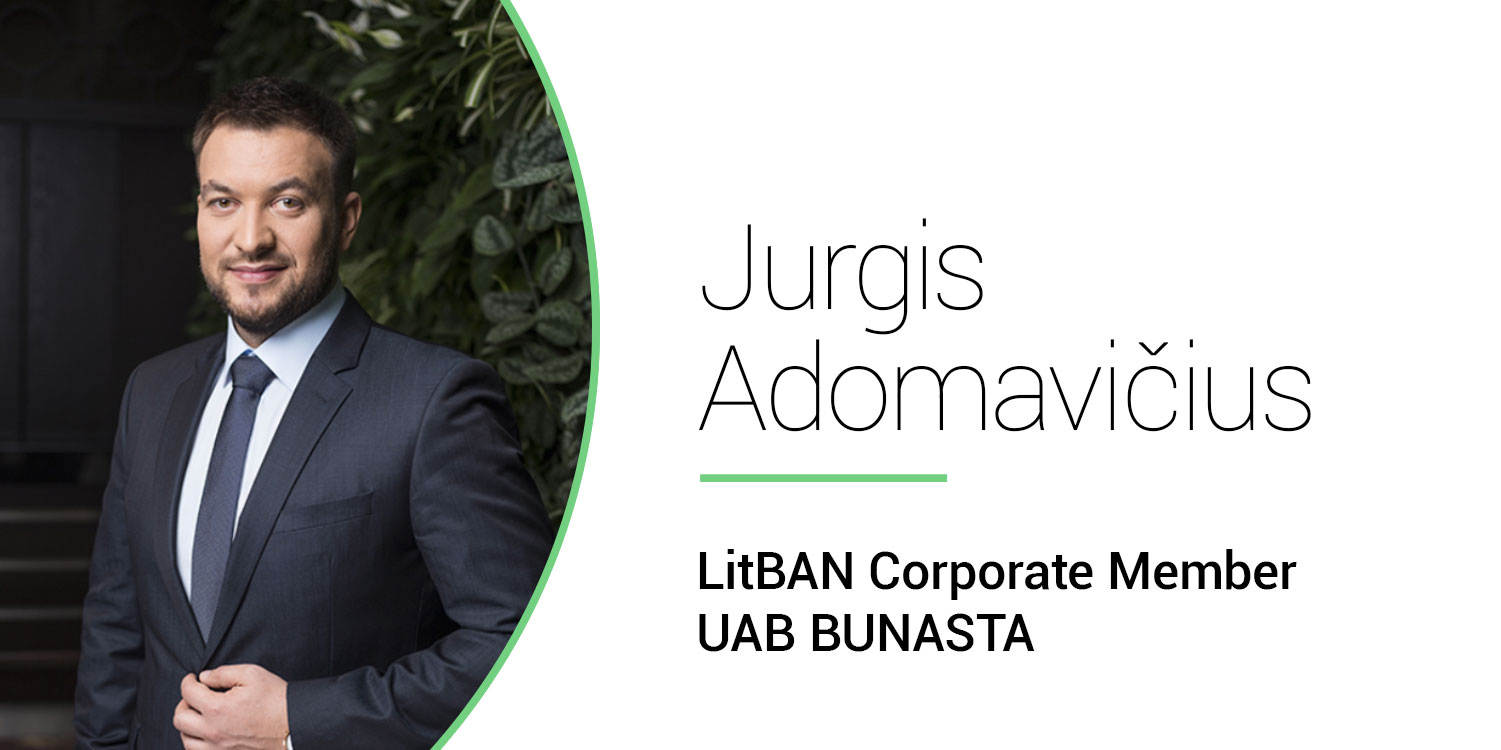 A well-known businessman and racer Jurgis Adomavičius initiates a contest and invites all logistics start-ups to introduce their own ideas. Jurgis will invest no less than 10,000 euros in to the best idea to develop their business and will provide every kind of assistance.
The initiator of the contest has 15 years' experience in logistics field and he is also a CEO of the company "Bunasta", which engages in specialized customs procedures for drivers. At the moment the company is expanding into 6 different countries and Jurgis constantly deepens his knowledge and competency in conferences of a worldwide degree.
Jurgis Adomavičius states that more than 15 years accumulated experience in logistics field, participation in many conferences and developed businesses allowed him to decide that finally the time has come to invest into attractive and innovative logistics ideas or start-ups. His solid experience in logistics field was not the only reason why he has decided to help start-ups. There was a time when he lacked information, help and advices, therefore he decided to share that with the winner and to invest no less than 10,000 euros for the idea.
An organized contest together with Lithuanian Business Angels network "LitBAN" has begun. From March 1st the participants can fill in a registration form on the website www.pagaljurgi.lt and follow further instructions.
The contest consists of 3 stages. The first stage ends this year on March 23rd. During this time the participants have to deliver the contest's applications with their initial ideas. 5 participants will be selected after this stage.
During the second stage the selected participants will introduce their business ideas for society. The task will be closely related with an investor's Jurgis Adomavičius brand "Pagal Jurgį". The selected participants will post videos and other material related with their logistics ideas in social networks of this brand. The participants will only have two days to complete this task.
On March 27th the participants, who successfully passed both stages, will have an opportunity to introduce their business ideas during LitBAN General Assembly. During this event the winner will be chosen.