Alternative Energy Becomes Traditional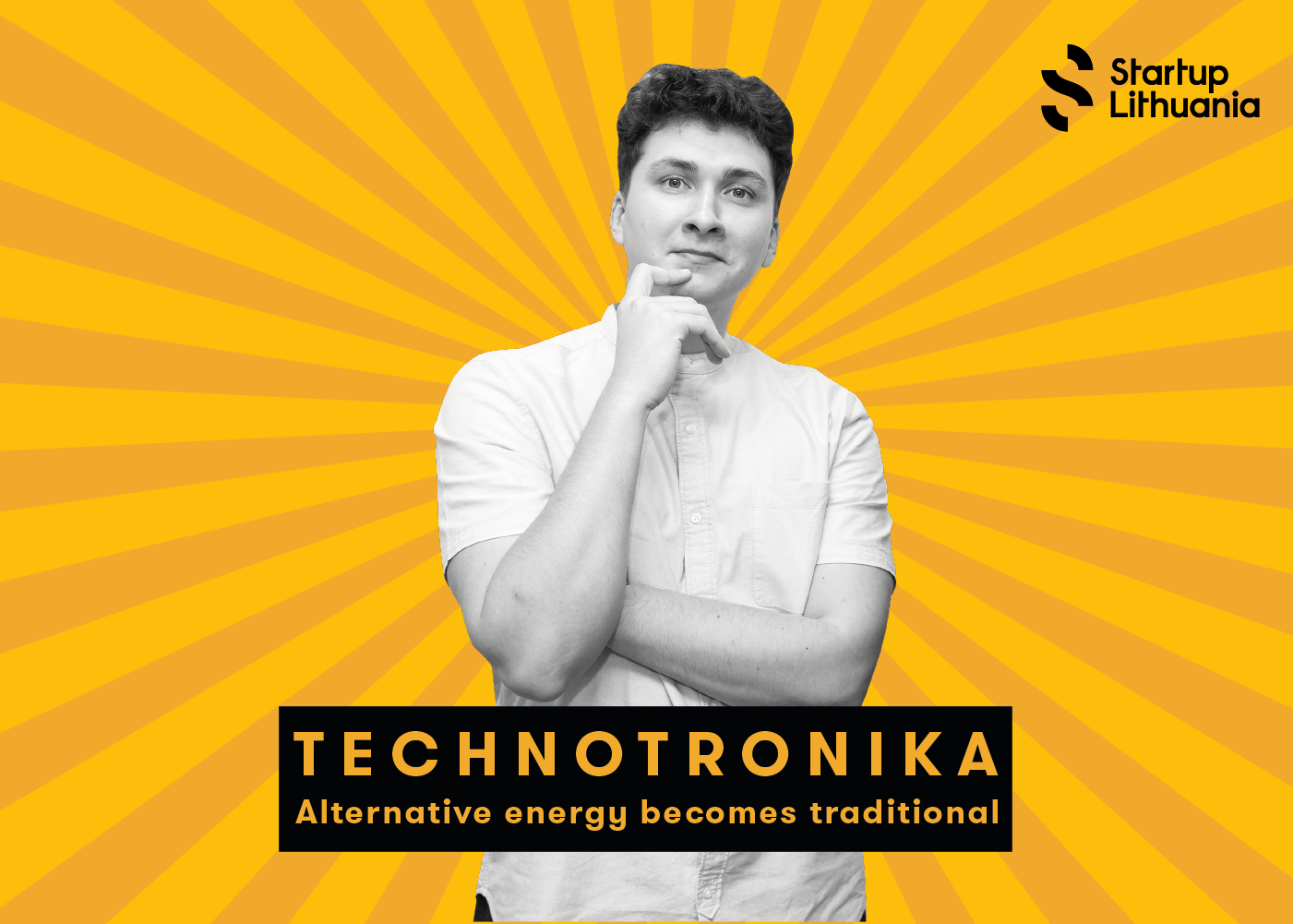 "Startup Lithuania" continues a series of podcasts about Lithuanian startups and this time we are talking about a well-known startup "WePower", which is creating a green energy trading platform that allows producers and buyers to exchange electricity. This uses blockchain technology, where energy exchanges are made though tokenization. How does such a trading platform work? What motivates companies to choose green energy? Will businesses increasingly take over the leadership from the state in times of crisis? How will the global economic slowdown affect alternative energy?
According to Nikolaj Martyniuk, CEO and founder of the startup "WePower" says that the energy market is very complex, and to create a product adapted to this market requires a lot of specific knowledge, so it is natural that there are very few startups operating in this field in Lithuania. You will hear more interesting insights and tips by joining the first and only podcast about startups in Lithuania here.
All Technotronika podcasts can be found on 15min Klausyk, Spotify, Google, Apple podcast platforms.
You will hear Technotronika podcast twice a month. Startups will be interviewed by Lukas Keraitis.