A Newly Launched Startup Community Initiative Lithuanian Startup Tribe Invites to Join Their Mentorship Program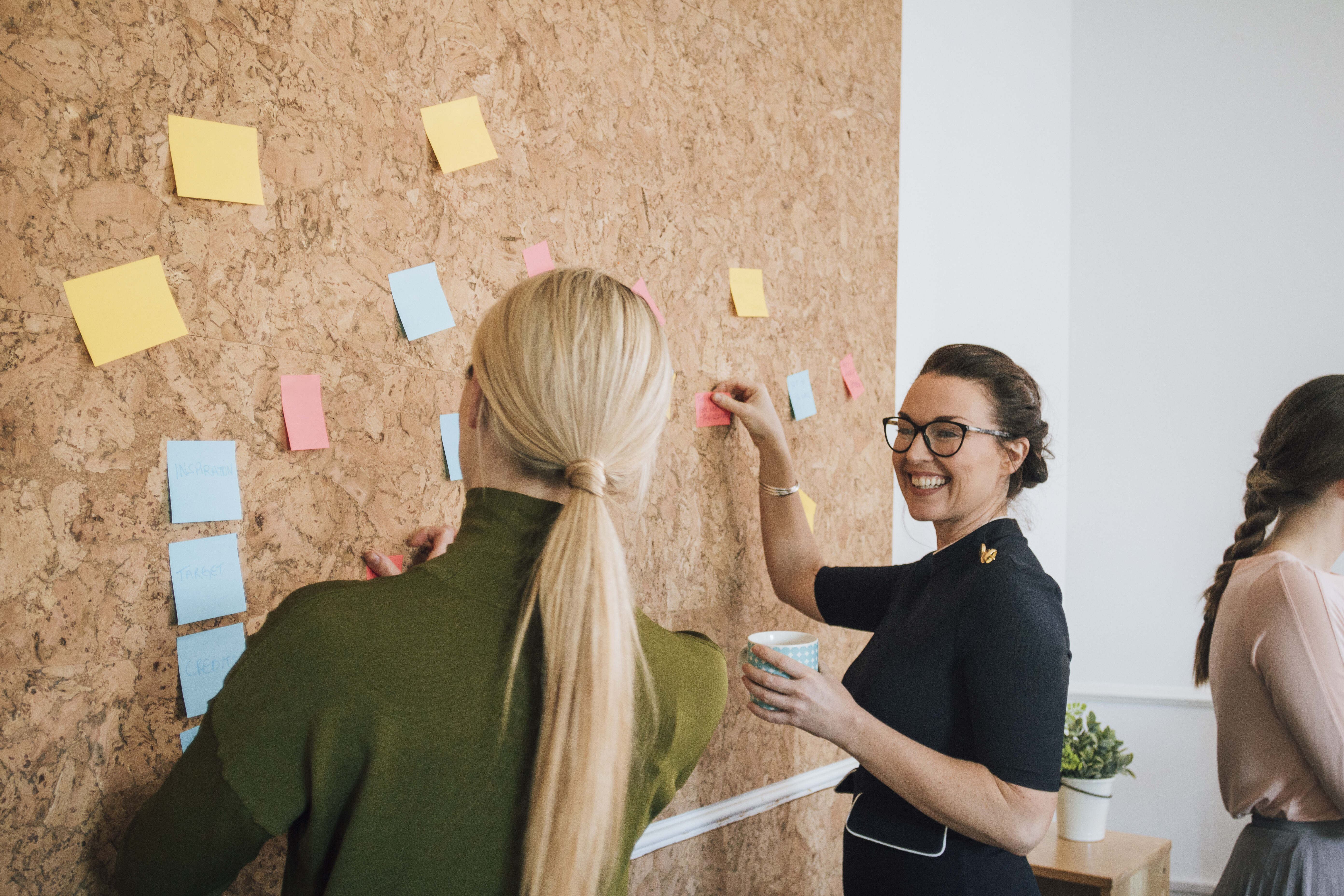 The Lithuanian Startup Tribe, a newly launched startup community initiative, aims to strengthen the startup ecosystem in Lithuania and invites to their first initiative – a mentorship and knowledge sharing program for entrepreneurs seeking advice from experienced founders. 
MENTORSHIP AND KNOWLEDGE SHARING PROJECT
If you're a driven entrepreneur looking to learn how to scale your business – join the LT Startup Tribe Mentorship program!
Be part of the first knowledge sharing and mentorship program and learn how to build and scale your startup from industry professionals and experienced founders.
Selected mentees will have the opportunity to ask for advice from Lithuania's top entrepreneurs from Omnisend, CGTrader, Interactio, Emoti Group, as well as professionals from leading global businesses such as H&M or Mindspace.
Apply today here: https://bit.ly/3hiBfho
Read more about the Lithuanian Startup Tribe here: https://www.startuptribe.lt/
Mentees can access mentors through the Qoorio app for a symbolic fee of 5 EUR until 1st of September 2021, and the proceedings will be donated to UNICEF Lithuania.