A New Legal Platform For Startups Has Been Launched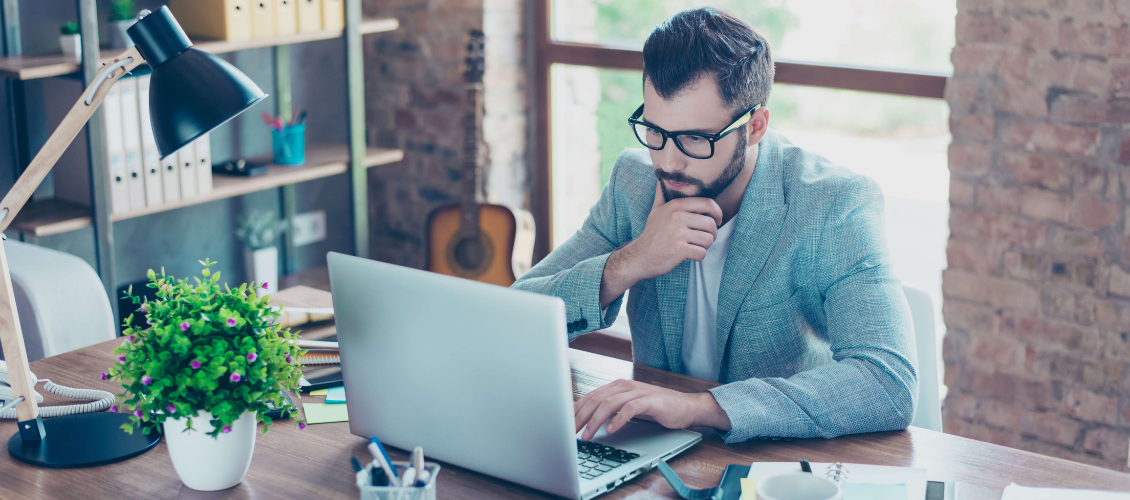 Building a business is a great challenge for those with no experience. Therefore, to help Lithuanian startups at the onset of their business, Startup Lithuania, Unicorns LT and LT VCA cooperated with Lithuanian lawyers to develop a free publicly available platform offering a package of legal documents relevant to startups and the entire startup ecosystem. Startup founders will be able to easily download the necessary legal document template from this platform.
The importance of legal issues
According to Roberta Rudokienė, Head of Startup Lithuania, the startup ecosystem development unit of Public Institution Enterprise Lithuania, when communicating with innovative Lithuanian businesses and consulting potential startup founders or new startups, they often received inquiries of legal issues that are natural to the beginners of own business.
"During consultations, we always emphasize the importance of legal issues and encourage innovators to play it safe from the very start of founding a business, when signing the key documents, e.g. the shareholder agreement. Startups also have a lot of questions concerning employee incentives in the form of options, raising investment, and investment contracts. We are therefore very glad that the most prominent Lithuanian law firms have cooperated to prepare the templates of the key agreements and legal documents for startups, which are likely to be supplemented in the future.
We believe that this initiative will accelerate the development of the entire Lithuanian startup ecosystem by facilitating the startup founding process, giving knowledge and actual tools to startups which will help manage their processes from the legal perspective and provide maximum protection to their businesses," commented Ms. Rudokienė.
All legal documents available on the platform have been created in cooperation with law firms such as Ellex Valiunas, Cobalt, Sorainen, TGS Baltic, TRINITI JUREX, Motieka&Audzevičius, SPC Legal, ECOVIS ProventusLaw and Glimstedt.
The idea originated from market monitoring
According to Rūta Armonė, Associate Partner at Ellex Valiunas law firm, the idea to prepare a package of model documents has originated from market monitoring. With the Lithuanian startup ecosystem rapidly growing, investment amounts have also been increasing and these can be protected by well-tuned processes and the internal legal framework of the company.
The associate partner is certain that even if the company is not looking for investments, areas such as the protection of product rights, harmonious relations with founders and employees, ensuring confidentiality, or employee incentives are always relevant to the company. "Investors assess these areas during screening prior to making an investment, thus ideally all documents should already be in place and the necessary cash amounts is all you have to discuss. However, there were cases when we saw the lack of documents or inadequate protection of the developed product provided by available documents. It's totally normal, since you need funds to prepare high-quality documents, and the startup is only planning to raise these funds. Therefore, we decided to help and prepare a package of basic documentation. It contains the majority of documents that are necessary at the start: from deeds of incorporation and shareholder agreements to employment contracts and option agreements with employees. If there is a demand and the market uses these documents, we plan to expand the list," the Associate Partner of Ellex Valiunas shared her thoughts.
The platform is an example of a growing ecosystem
Inga Langaitė, CEO of the Unicorns LT startup association, agrees with what has been said. According to her, model documents prepared by the best Lithuanian lawyers will contribute to the growth of the Lithuanian startup ecosystem and encourage new business ideas with minimum to zero legal costs.
"What is typical of startups is that the onset of their business is often very speedy and you have to make fast decisions. During the first months, the focus is usually shifted to product development and the search for the optimum business model, whereas documents and formalities are postponed for a later time.
It is risky, since high-quality legal documents at the very start of business might help avoid costly mistakes in the future. On the other hand, legal advice has its price and not every startup can afford it at the initial stage when they are not yet certain as to whether the idea will work. The model documents serve this purpose and may become a starting point at the early stage of business," adds Ms. Langaitė.
"The development of this platform is also a sign that the startup community is becoming increasingly open and more mature," Gerda Sakalauskaitė, Head of Lithuanian Private Equity and Venture Capital Association, is certain. It is also a perfect example of growing the ecosystem and cooperation.
"The legal aspects of business often become a challenge to the beginner startups, since it is often their first business idea and the lack of experience in this field might actually be a huge obstacle. Startups also lack enough funds to buy quality legal advice. Thus, this free opportunity to use the knowledge and expertise of the most advanced law firms is a particularly useful and, what is a most important, very practical way of support to the development of new ideas and businesses," comments Ms. Sakalauskaitė.
Further information is available on the new platform of legal documents at https://www.startuplithuania.com/legal-documents