Automatization Improves Our Lives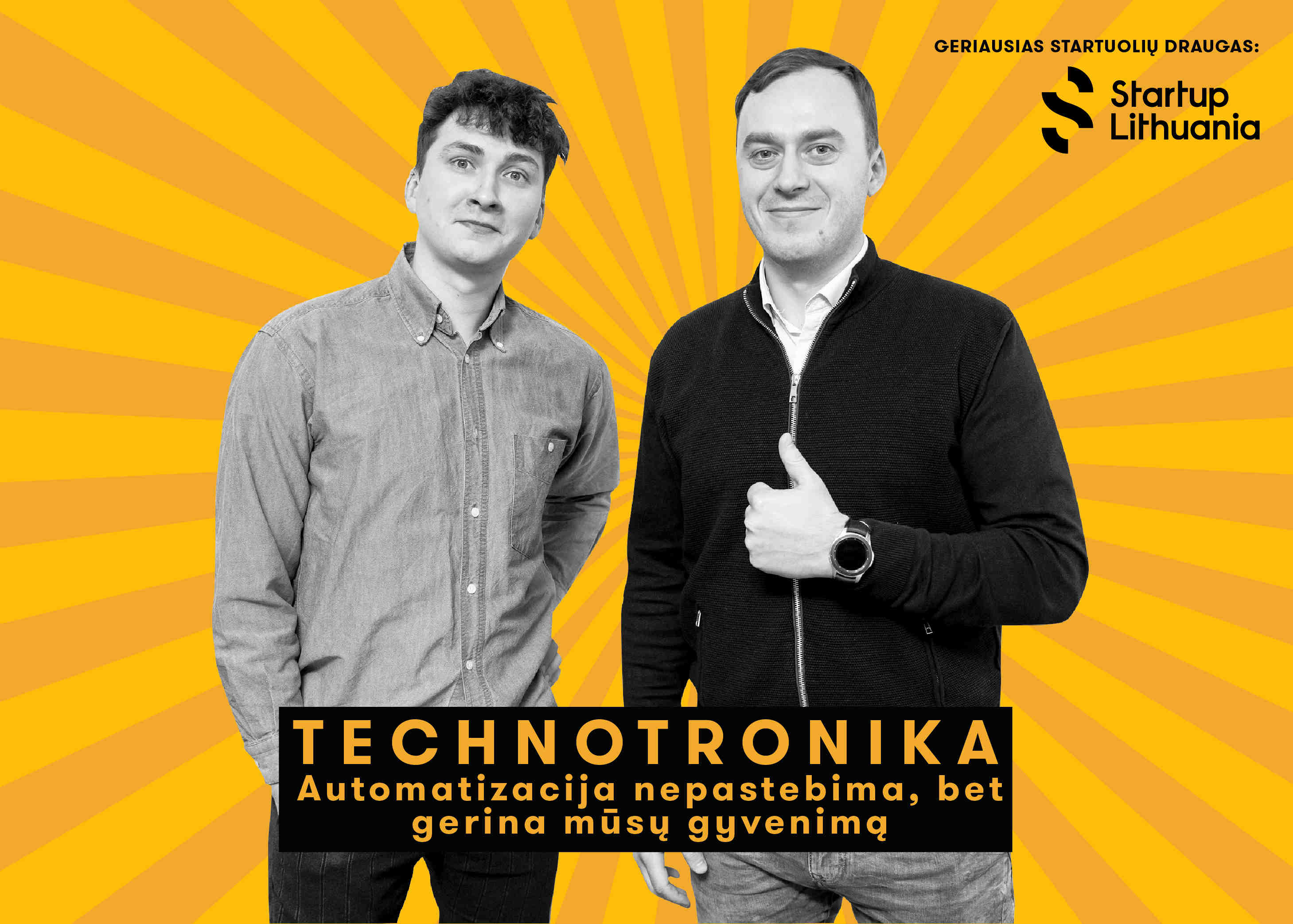 Another inspiring story of a Lithuanian startup working in the B2B sector, which we review in the first and only Lithuanian podcast "Technotronika". Developed by "TaskerTools", "TASKER" is a flexible and efficient tool designed to manage tasks, processes, and employees. How does the "Tasker" tool work? Can each work be divided into separate processes and then be automated? Whether work divided into separate processes, as a robot would do it, humiliates a person? What to do about that?
Gražvydas Kaminskas, the Marketing Manager at "TaskerTools", says during the podcast that everyone needs to think about the added value they create for the environment and their existing work. Because automation is increasingly entering our daily lives and if a person who has been in the same job for 20 years doesn't think about the added value he/she creates, in the long run, it may be that he/she will have to do jobs that he/she doesn't like. Do you agree? Listen to the full podcast here. 
All Technotronika podcasts can be found on 15min Klausyk, Spotify, Google, Apple podcast platforms.
You will hear Technotronika podcast twice a month. Startups will be interviewed by Lukas Keraitis.