Acceleration Program "Startup Sesame 2020" Invites to Apply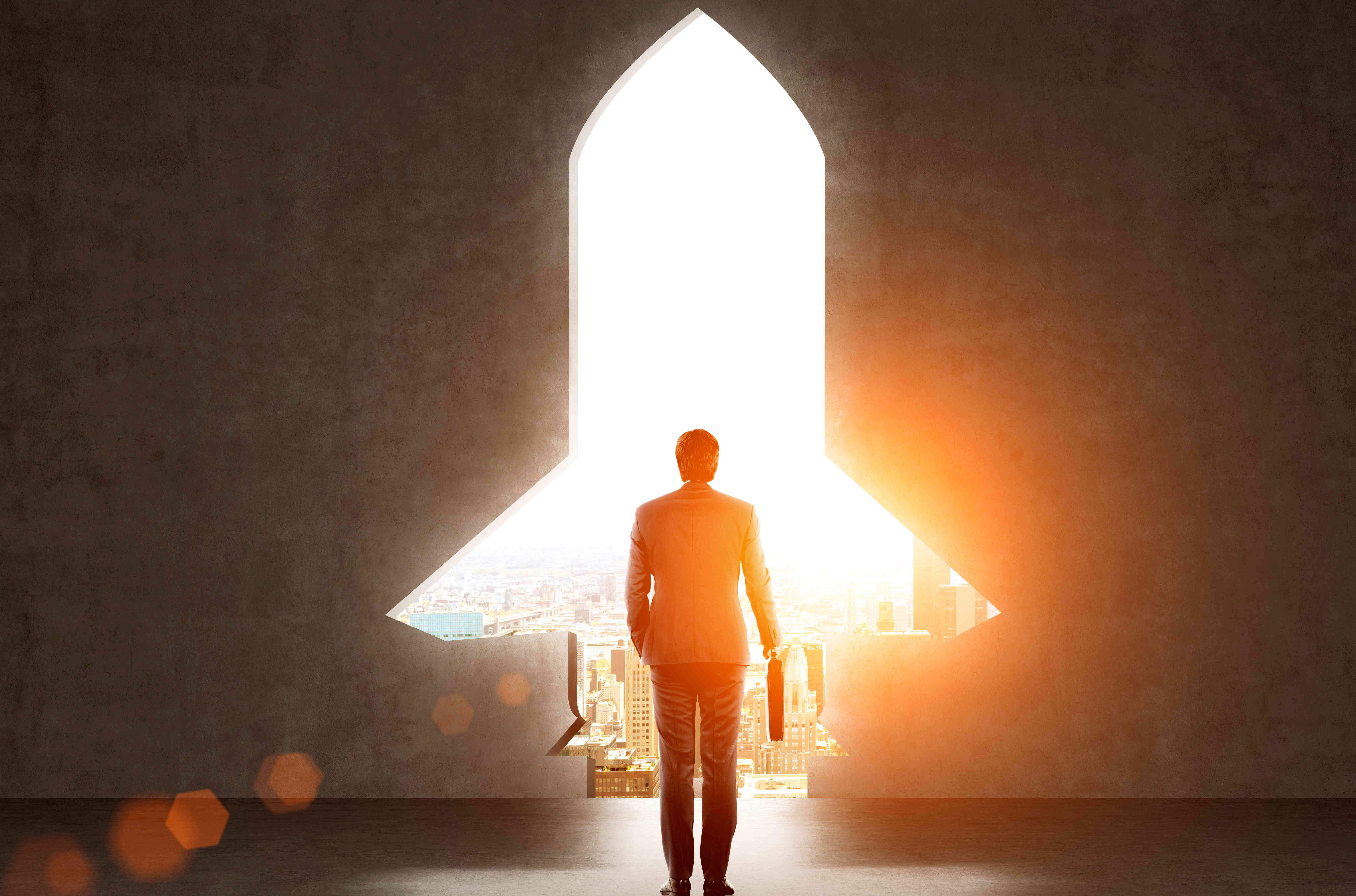 Quick heads up that our friends at Startup Sesame – the global network of Tech events – just opened their Season 6 call for entries! Open to post-Seed / pre-Series A startups from around the world, this annual event acceleration program aims to provide selected founders with unparalleled advantages in order to boost their international growth via access to key partner events, mentors, investors and media opportunities – equity free.
Main themes: 
#DeepTech : for IP-intensive startups (health, aerospace, energy, robotics, agtech, etc.)
#Mobility : focused on transportation & mobility startups
#Entertainment : dedicated to creative entrepreneurs (music, gaming, video, etc.)
#Europe : open to EU-based startups focused on other areas
This year, startup founders from around the world will be invited to attend Startup Sesame's annual Sesame Summit – April 23-24 in Paris, France. 15 of these founders will be selected to pitch on stage in front of Startup Sesame's high-profile network of event organizers, mentors, VCs & media partners.
Benefits for startups selected to join Season 6 include:
Free tickets for the founding team
Exhibition opportunities
Access to startup competitions
Speaking opportunities
Networking events
Access to high-profile international mentors
Visibility on social media + press coverage
Sounds great, right?! The deadline is fast approaching so make sure to APPLY before February 26th!