2019 Global Startup Talents @ Taipei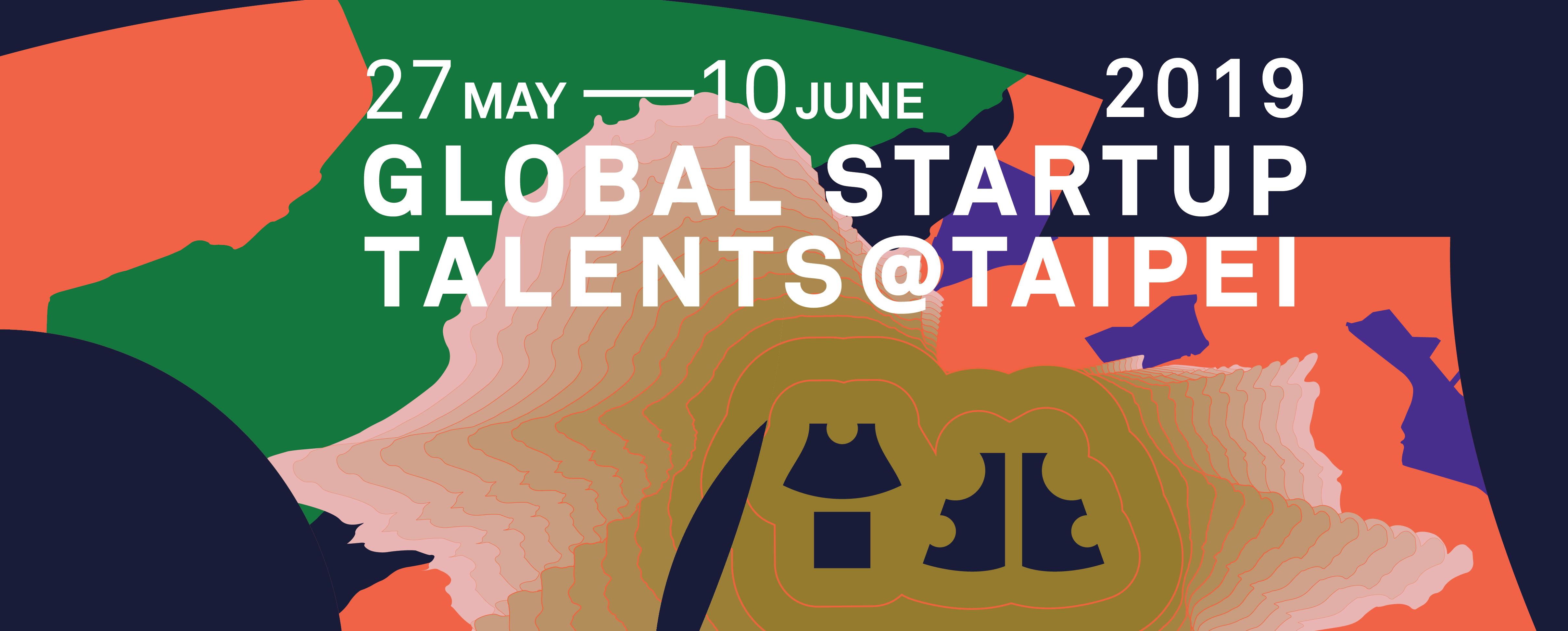 Global Startup Talents @ Taipei is a program, hosted by the Taipei City Government for international startups to learn about Taipei startup resources, create business opportunities and grow your companies.
This program for international startups in ICT, IoT, Life Science, AI, Blockchain, Fintech, AR/VR and Deep Technology to create business opportunities and engage with Taiwanese partners as the strategy to enter China and Asia market. When participating in the program, you will get the opportunity to familiarize yourself with one of the target countries like Taiwan, China, Singapore or Hong Kong.
Who Can Apply?
International Startups who haven't registered a company in Taiwan;

Startup from the ICT, IoT, Life Science, AI, Blockchain, Fintech, AR/VR and

Deep-Tech;

The startup must send at least one team member to Taiwan for the duration of the program;

International strategy, especially in Asia;

Ready to go to Taiwan staying 15 days in Taipei during May 27th ~ June 10th, 2019.
The Program Offers:
Fundraising pitch opportunity;

 

Flight tickets and accommodation for 1 people; 

One on one business matching event;

Demo booth at InnoVEX (Computex);

Entrepreneur visa application;

Create your network and build partnerships.
Program date: 27th May ~ 10th June 2019.
Application deadline: 15th April 2019.
You can apply here!