Office Manager
Whatagraph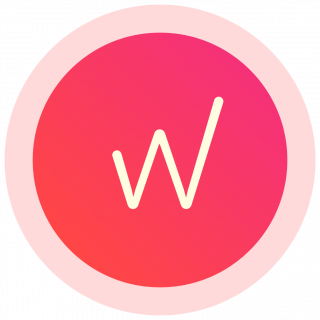 The Opportunity
Whatagraph is one of the fastest growing B2B SaaS businesses in the Baltics. We assist digital marketing agencies in accessing their performance data, and reporting it. We have recently moved into a new office in the old town of Vilnius, and our People & Operations team is looking for a new caring, proactive and determined colleague to help out with the daily operations of running the office.
What you will do
Be a welcoming go-to person to help with all things office. This includes ordering & restocking snacks, milk, cleaning the coffee machine, taking care of the dishwasher, etc.
Some help taking care of our Klaipėda office will be needed too, but the primary workplace will be in our Vilnius office.
Own operations-related email accounts and communication.
Greet & orient new hires around the Vilnius office.
Ensure proper functioning of all office equipment & find contractors to help if something breaks down.
Help organize team events (various activities, celebrations, team lunches, birthdays) and travel arrangements.
Communicate with couriers, operating the intercom system.
Collaborate with top level executives, operations team and other Whatagraphers on various administrative and other tasks.
What you will need
Some prior customer service or administrative experience.
Friendly, proactive approach with a can-do attitude.
Strong sense of urgency, ownership as well as high level of organization.
Strong English language skills. Fluency in Lithuanian.
Experience in organizing events and team activities is a plus.
What you will receive
An opportunity to be the soul of our new Vilnius office, located in the old town.
A job with a high level of ownership and ability to make an impact.
Snacks in the office and an amazing coffee machine.
Salary ranging from 700 to 1,000 (EUR) net/month.
A connected team: We have a solid team that works side by side in a highly collaborative culture to bring out-of-box solutions to our customers. We encourage idea generation with team breakfasts and celebrate our achievements in team events.
Contacts to apply: https://whatagraph.com/career/office-manager/c/new
Deadline for Applications: 2021/09/31