Lead Research Specialist
70V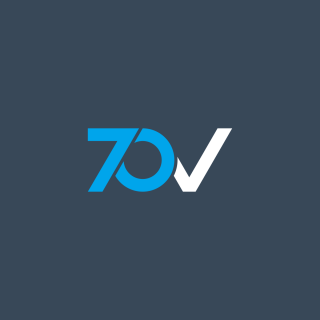 ABOUT THE ROLE:
70V portfolio startups are constantly looking for talents to support their sales teams with customer research.
Your primary objective will be to research ideal companies and contacts based on predefined guidelines.
You will be provided with training, guidelines and access to various tools.
If the internet is your best friend, you're curious about business and have structured & performance oriented mindset then we would definitely like to talk to you!
TIME REQUIRED:
20 hours per week with absolute flexibility.
Weekend work and 100% remote work compatible.
We're a performance-based organization and have only one religion: TARGET. 🎯
YOUR RESPONSIBILITIES WILL INCLUDE:
Support fast-growing B2B software companies with systemized potential clients research 🚀
Use the latest technology to find and enrich ideal contacts in North America, Europe, the Middle East and the Asia Pacific regions 🌎🌍🌏
Collaborate with colleagues on shared projects with group targets
Reach and exceed your weekly personal targets 🤜🤛
WHAT OUR STARTUPS OFFER:
Competitive remuneration: 300 EUR net + bonus 💸
Go through certified training best practices 🤓
Flexible working hours with no fixed schedule (easy to manage with studies)
Work with the next big startup from the Baltics & Nordics 🙏
Join a community of personal & professional growth-oriented people. A training intensive culture that inspires you to learn, grow and lead by example 🏆
A possibility to be promoted to SDR
Contacts to apply: https://www.70v.com/lead-research-specialist
Deadline for Applications: December 20th