Frontend Software Engineer
SearchNode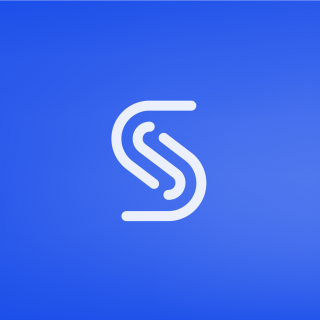 At SearchNode You will:
Build search page user interfaces for big ecommerce sites and create a better search experience for millions of visitors.
Analyze data feeds and create algorithms to normalize data and extract relevant information.
Work and communicate directly with our customers – well-known ecommerce businesses in Europe.
Work with TypeScript and Preact.
We expect you to:
Have strong knowledge of TypeScript or JavaScript.
Have frontend development experience.
Have verbal and written English communication skills.
Be able to work on multiple projects and switch between them.
Nice to have experience with:
Ecommerce content management systems or ecommerce industry in general.
React or Preact.
We offer:
Work with a very talented and ambitious team.
State-of-the-art product with great demand.
Openness to new tools and technologies.
Gross monthly pay €3000 – €4000.
Unlimited career growth opportunities (when company grows fast, you will have a chance to hold the top management positions).
Contacts to apply: careers@searchnode.com
Deadline for Applications: 2021-12-31