Co-founder
Planet Positive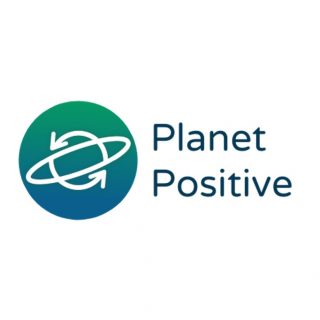 For the past year, we have tested and built an end-to-end service for companies to manage their carbon footprint – from measurement and reporting to net-zero strategies and stakeholder engagement and education. We're looking for someone passionate about climate action with a talent for sales and business development to help more companies prepare for a low-carbon future.
You are:
Excited by the opportunity of co-founding a company
Have preferably a sales, business development, or consulting background

To build and execute a sales strategy, set and meet sales targets
To attract and build relationships with customers
To understand the clients needs and work together to strategically shape service
offers.

Willing to dedicate the next few years to building a business
Fluent in English and Lithuanian
Shared values:
Curious to learn and grow in the field of carbon management and climate action
Open-minded and focusing on the journey
Transparent communicator: feel comfortable voicing opinions without fear of being
judged
Keen on delivering value and building expertise
If that's you, drop us an email at: migle@goplanetpositive.com!