Your Startup: Time to Develop vs Time to Protect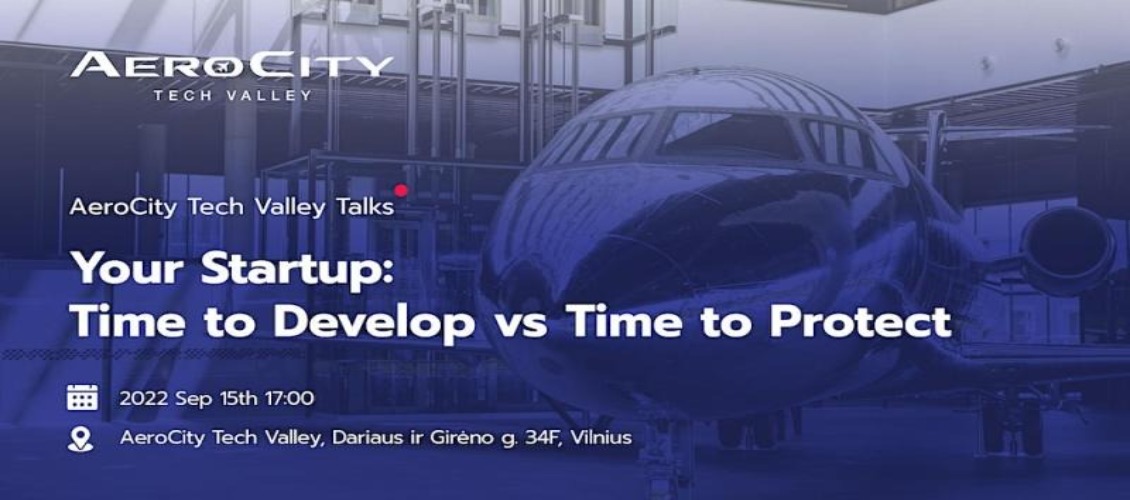 Your Startup: Time to Develop vs Time to Protect
It's a story as old as time. You have a great idea and start working on it straight away. While the legal side of the business is not really on your mind at that point, it can also seem to become too costly once you start getting into it. So, how can you avoid that? Well, that's where advice from key industry professionals can help you.
AeroCity Tech Valley Talks series cordially invites you to its inaugural event, focused on startup law, "Your startup: time to develop vs time to protect".
Meet the team who will make legal startup questions disappear:
Remy Gerbay – a partner in Hughes Hubbard's Washington, D.C. office. Remy Gerbay's practice focuses on cross-border business disputes, including arbitration and litigation. He also is the co-director of an LL.M. program in arbitration at Queen Mary's.
Artem Doudko – a Partner in the London Disputes and Risk Practice at Osborne Clarke. Artem is a member of the ICC Commission on Arbitration and ADR, a member of the LCIA Court and focuses on international arbitration and litigation.
Edward Persse – a Partner at Osborne Clarke and represents the M&A wing in this panel. Edward advises on private acquisitions and disposals, complex restructurings, joint ventures, corporate ventures, and direct investments.
The discussion will be moderated by Renata Berzanskiene. From 1999 Renata is a leading arbitrator in Lithuania and the member of the ICC International Court of Arbitration. She was also the founding partner of one of the largest Baltic law firms where she spent 19 years and now is leading a team of lawyers at the only oil refinery in the Baltic States.
Event Agenda:
17:00 Doors open
17:15 Talks
18:00 Q&A
18:15 Networking + free drinks & snacks
19:00 End
Date: 15 September 2022
Location: AeroCity Tech Valley 34F Dariaus ir Girėno st. Vilnius
Registration: here