Welcome Challenge™ Global Forum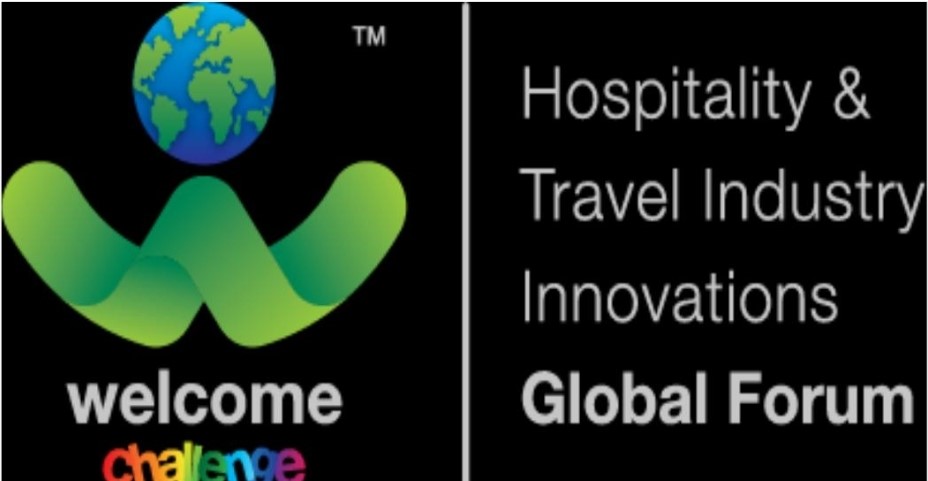 The annual Welcome Challenge™ Global Forum will provide an opportunity to test-drive the newest & most innovative business models, concepts and project ideas to an audience of prominent investors and corporations in hospitality & travel fields, possibly leading to high-level mentorships, development partnerships, and investment.
As a start up, you might be interested in sending your idea to the Welcome Challenge™ and pitch in front of hospitality industry's leading companies and investors.
Besides technology-driven innovations, the forum will also test newest business models and experience-based concepts that can become the hospitality industry's sustainable environmental standards in the future.
Here is the link to apply:https://platform.younoodle.com/competition/welcome_challenge_2018