Techsylvania 2021. Explore today. Innovate Tomorrow.

Sep 22, 10:00 - Sep 23, 22:00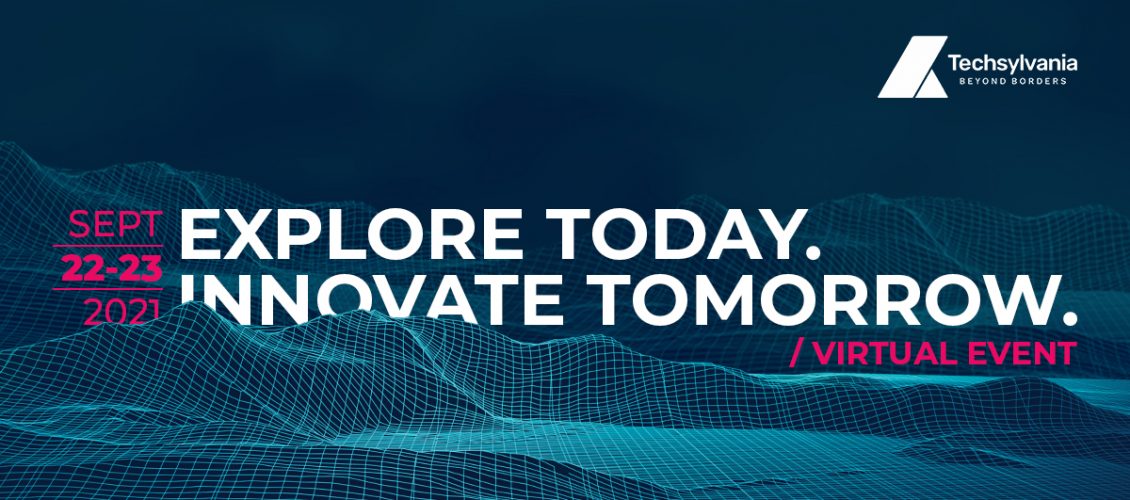 Our conference has been the place where people come to get inspired, find out the next in tech and learn from some of the brightest minds' do's & don'ts. From presenting ground-breaking ideas to debating some of the most pivotal problems that arise when business meets tech, Techsylvania's Conference scene represents the core of the community movement.
More details: www.techsylvania.com