TechHub Pre-Accelerator Info Day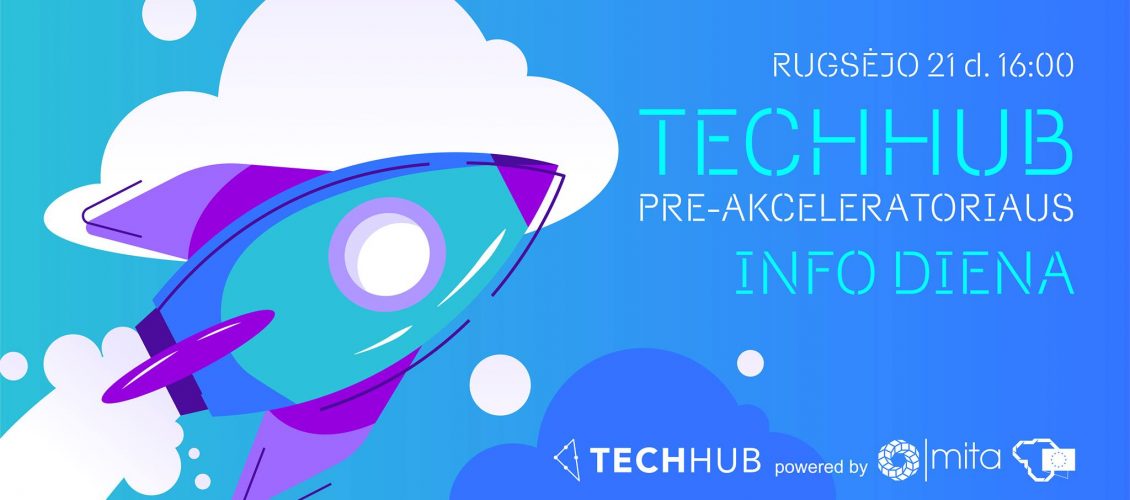 Have an innovative idea and want to turn it into a startup? Doubt if you can? Hear about the opportunity to turn your idea into a business at the TechHub pre-accelerator information event!
During the event, the program manager dr. Gediminas Rumšas will present the benefits of participation in the pre-accelerator, training plan, tell how the selection of starters will be carried out and what awaits at the end of the program.
Graduates of the program who have completed the training will also answer the questions and share their experiences about the program.
Who can participate?
All start-ups (micro and small enterprises with high and innovation-based business development potential, operating for no more than 5 years).
When will it happen?
Registration for the pre-acceleration program will begin on September 13th!
Click here for more details.