TBB. The Business Booster

Oct 17, 08:00 - Oct 18, 16:30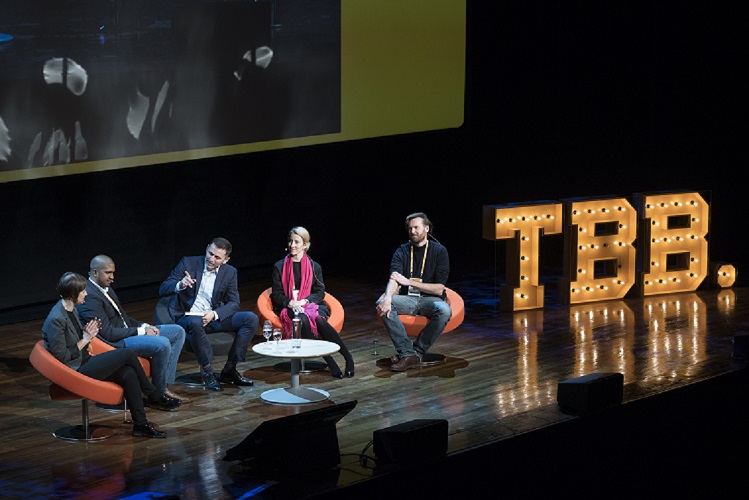 The Business Booster is an annual two-day international networking event that showcases 150+ sustainable energy technologies under one roof.
TBB rotates among our European capitals – last year it was opened in Amsterdam by Maroš Šefčovič, the Vice-President for the Energy Union, followed by our key note, Dr. Prof. Bertrand Piccard, Chairman of the Solar Impulse Foundation.
This year the event will take place from 17-18 October at the Bella Center, Copenhagen – Scandinavia's largest exhibition centre, where we will be joined by over 700 attendees consisting of start-ups, energy industry representatives, financial communities, policy makers and regulators.
The Business Booster is an opportunity to hear from renowned speakers and discover cutting edge technologies that have put the scientific theory of before, into commercially viable solutions that are changing the world now.
TBB is the world's leading forum for sustainable energy innovation. You will hear from expert speakers, witness live panel debates, join in interactive sessions – and discover over 150 cutting edge sustainable energy technologies.
For more information: https://tbb.innoenergy.com/