SWG Startup Hunt: Path to Growth @Vilnius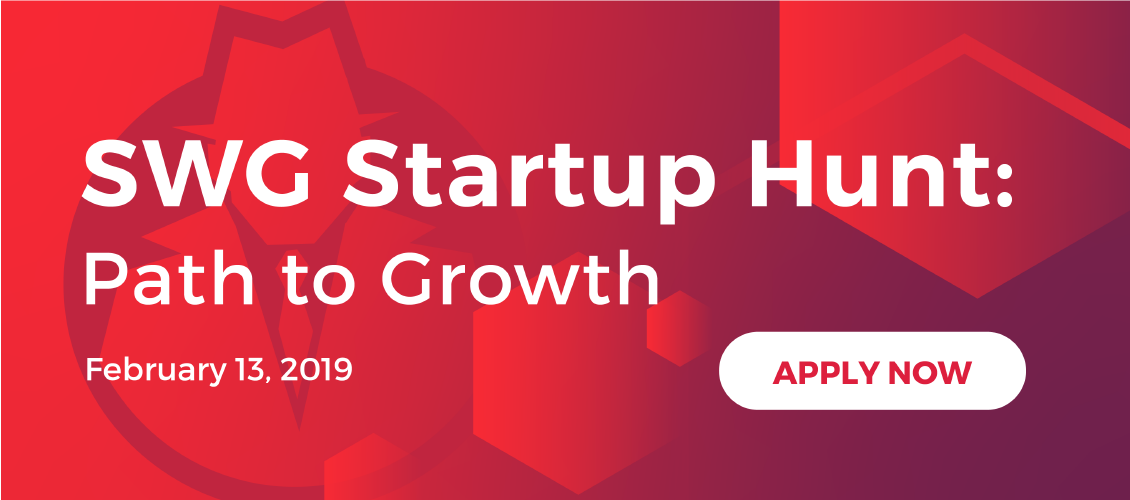 Leading B2B accelerator in Europe is coming to Vilnius! We are scouting for future startup superstars for our upcoming program, and having accelerated already awesome Lithuanian startups such as Welltrado, WellParko, PomodoneApp, ZityCity and Razzby, we want more founders from Lithuania!
If you are a startup founder, startup enthusiast or investor, this event is for you! Startups with at least an MVP, a team and big ambition can apply for 1-on-1 mentoring sessions to get advice on product-market fit, sales strategy and fundraising. And apart from that open workshops on product and sales growth, a panel with our alumni and networking is on the agenda.