Startup Pitch Battle at Life Sciences Baltics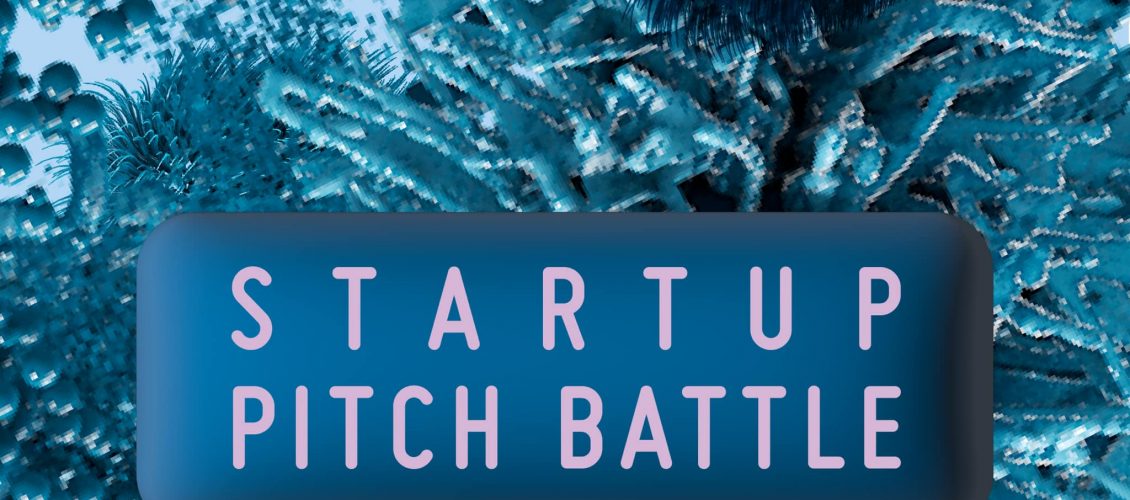 Are you an early-stage founder of healthtech, medtech or biotech startup? Life Sciences Baltics, the leading life sciences event in the Baltic countries, invites you to apply for the chance to pitch on the stage in front of an investor panel and an international audience.
Only the top 10 qualifying startups will be selected and will compete for some amazing prizes!
Meet these requirements for a stage spot:
Innovation: your idea is innovative and addresses a significant problem or challenge in the field.
Market potential: you understand your market opportunities and potential.
Team: you have a team that can executive the business plan aligned with your mission and goals.
Impact: your idea has a positive impact on society, human health, and the economy.
Your startup is NOT a spin-off from large corporation or group.
A C-level or founder-level representative from your startup is ready to rock on stage in case of qualifying.
There is no geographical limitation to apply.
Deadline for applications: August 4th
Selected startups announcement: September 1st
Pitch Battle and announcement of the winner: September 21st
More information and registration: here