Startup Founders' psychology Mentoring Event, sTARTUP day 2020

Jan 26, 09:00 - Jan 27, 18:00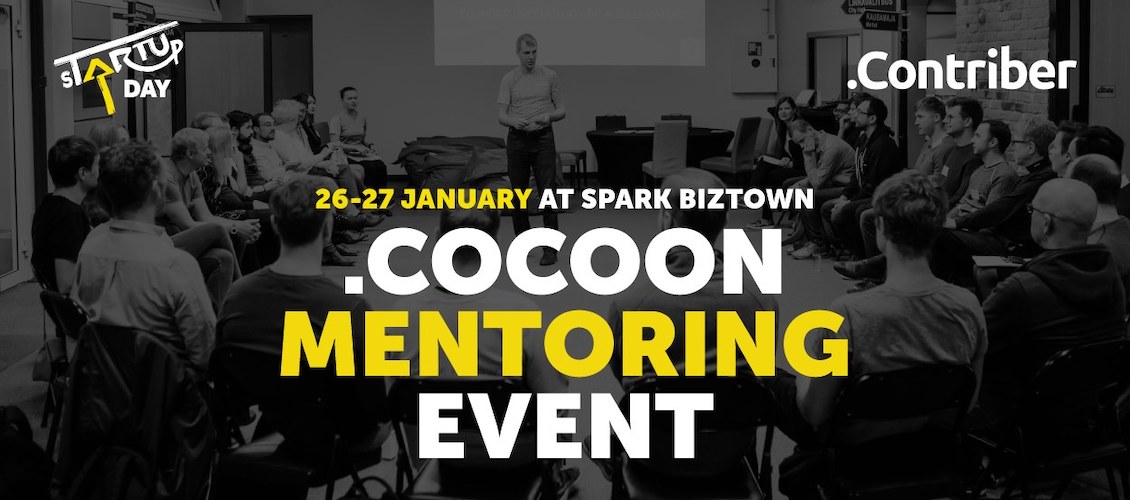 Use this invitation code to get a 100 eur discount (fill in the application's last field): Startuplithuania
Startup founders! Join a limited founders' psychology mentoring event. 2 days, 30 founders, several dozen international mentors. Join the founders from Click & Grow, GlobalReader, Fitlap, SportID, and several dozen mentors-entrepreneurs from various countries.
You will gain clarity and power to become a better founder and grow your business. You will meet people who focus on personal and business development. The event consists of action games, group sessions, sharing knowledge, and feedback.
→ The first day – Founders Day – focuses on action-based learning. It consists of fun activities mixed with stress. The next day – Cocoon Day – is for analyzing the behavioral patterns that came up the previous day, together with 15 mentors from all over the world.
→ Your company can grow only if you grow. We believe growth equals change. Thus we support startup founders to grow personally by supporting you to change your perception of the world and yourself.