SportTech Hackathon

Nov 26, 19:00 - Nov 28, 19:00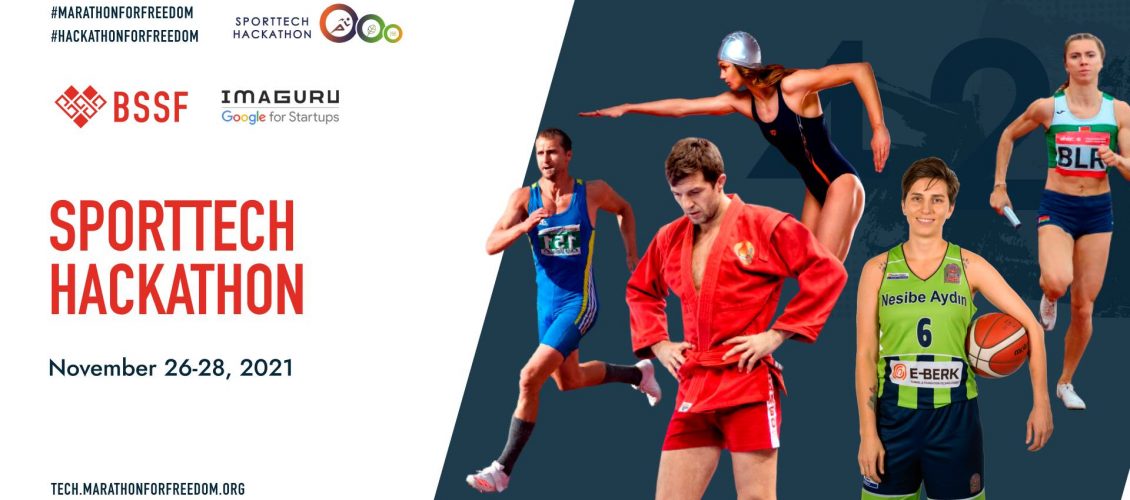 SportTech Hackathon is a competition of development teams to create solutions for sports and a healthy lifestyle, organized by the Belarusian Sport Solidarity Foundation and Imaguru Startup Hub. Task: to develop an IT product prototype in 42 hours.
The result of the hackathon will be the creation of prototypes of solutions for sports marketing, management, sports analytics, management of competitions and sports events, the development of innovations in sports corporations, as well as solutions for healthy lifestyle, sports and fitness, sports nutrition, and other areas. For more information click here.
Competition is for: programmers, designers, business analysts, marketers, managers, and entrepreneurs who are ready to offer modern solutions for the development of the sports industry are invited to participate in the hackathon.
Formats of participation:
Online;
Offline at Imaguru Startup Hubs in Vilnius and Madrid.
When will it happen?