SKINNOVATION – The Startup Conference on Skis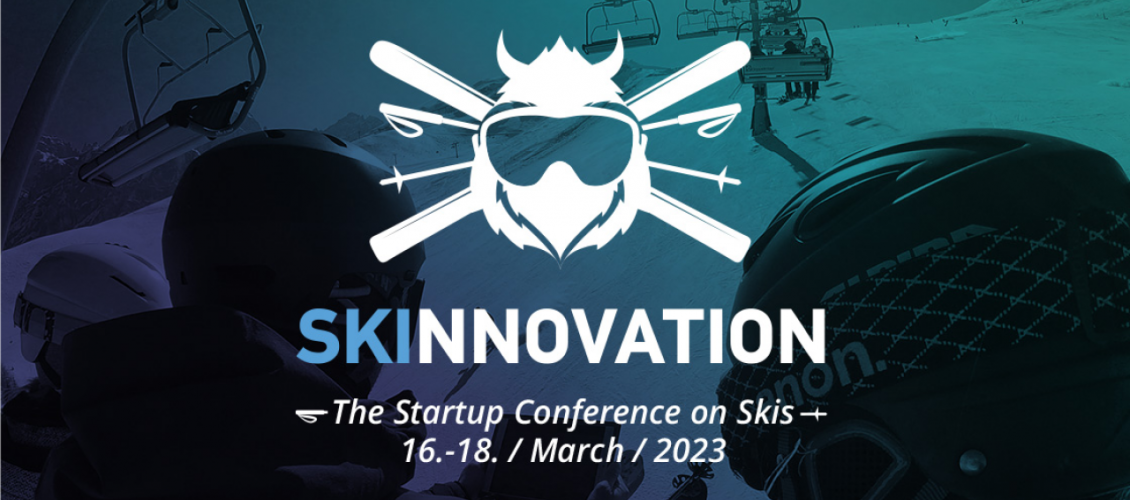 SKINNOVATION is an event for all startups, investors and innovative corporates, who love skiing and snowboarding. Skinnovation is the only startup conference combining both. Join Skinnovation for an unique startup experience on the slopes in the capital of the Alps. Meet up to ski together, attend talks in ski huts, and network. Pitching takes place in a ski lift!
P.S. With the code "WKO10" there is a 10% discount on the tickets!
Register here: https://www.skinnovation.at