Seaside Startup Summit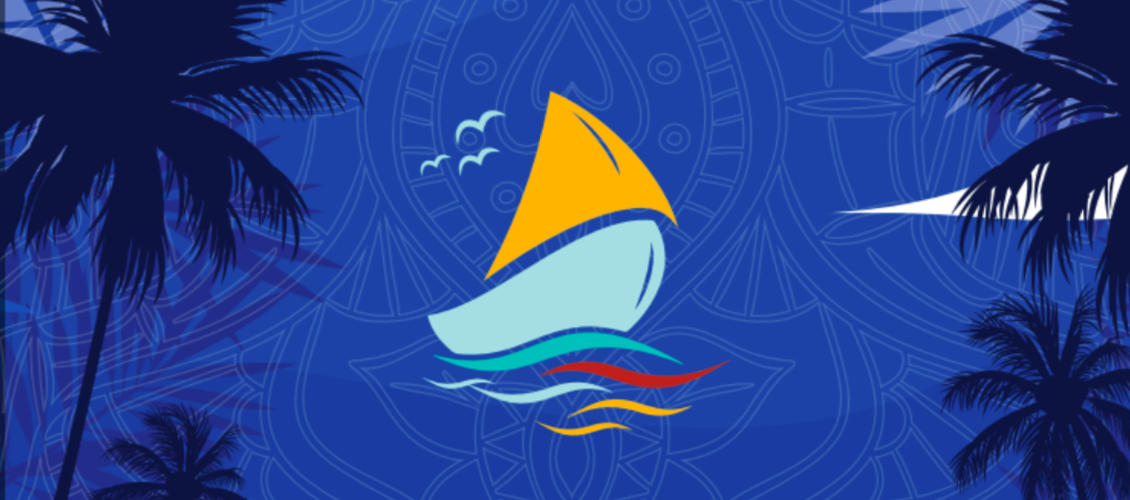 Seaside Startup Summit is the first outdoor campsite-based forum that fosters intensive deal-making and immersive conversations about the most burning topics on entrepreneurship today. The summit attracts leading Angels, Venture Capitalists, Entrepreneurs and Policy Makers from all over the world willing to join their peers in an intimate setting to think, act and transform their environment via entrepreneurship.   
The aim of the Summit is to encourage innovative ideas as well as create a unique non-formal environment for the main stakeholders of the business world. During  Summit the participants get a chance to take part in various workshops and discussions with influential and successful founders and business people.
Established in Armenia by Startup Armenia Foundation and later boosted by Granatus Ventures, Sevan Startup Summit has been fostering innovation and ecosystem development across the South Caucasian region since 2016. In 2018, SSS ventured overseas to host its first international summits in the UAE (Feb'18) and India (Mar'18) under the auspicious of the Armenian government and the governments of the host countries. Currently, we are enlarging our geography. Next destinations for SSS are Spain, USA, Australia, and Fiji. Sevan Startup Summit 2019 is announced to be held from 28th of July to 3th of August. 
Registration form.