ROCKIT Coffee Talks: Unlocking Employment Data with Argyle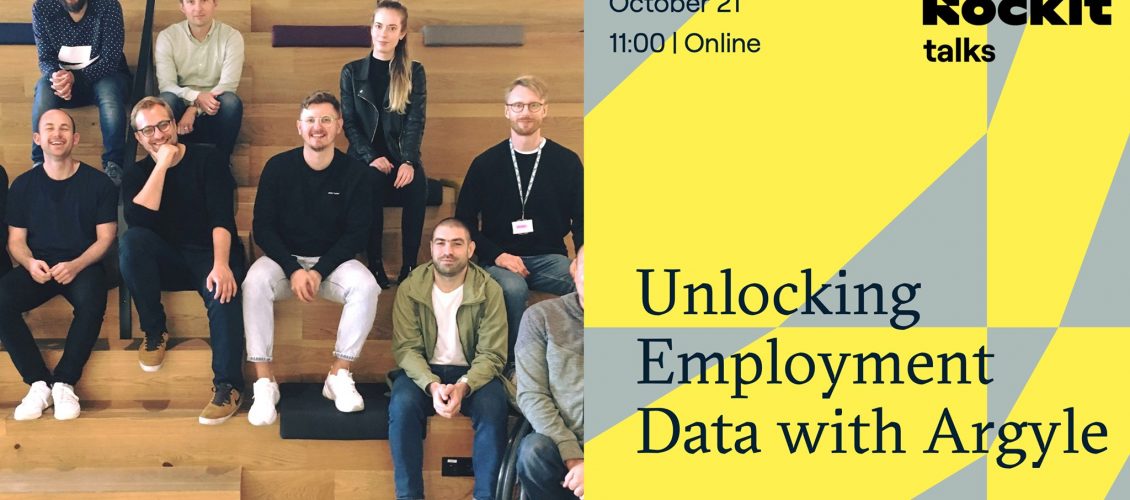 ROCKIT Coffee Talks are back! 🔥
Grab a cup of coffee and let's meet online next Wednesday (October 21st) at 11:00 for ROCKIT Coffee Talks! ☕
This time we invited Audrius Zujus, Founder and CTO @Argyle, to share some hot news and talk more about how ARGYLE is building the infrastructure to access the workforce data and how the founders found new ways to grab investor attention and raised $20 million to be the 'Plaid for employment records'.
Argyle's goal is to redefine how employment data is accessed "by removing the barriers between a worker, their own employment records, and the businesses who want to access those records.
Coffee Talk will be moderated by Šarūnė Smalakytė, the head of ROCKIT 🤘
🎥 The event will be live-streamed on ROCKIT's Facebook page and Youtube!