Rise Vilnius FinTech Week. Blockchain Revolution. What's next?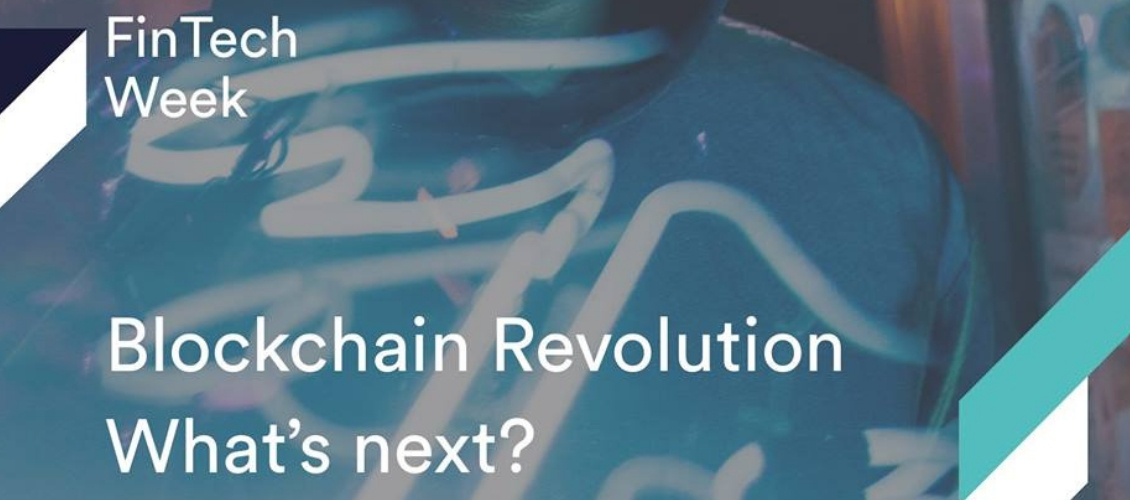 Rise Vilnius is inviting you to an exclusive Blockchain evening for better understanding "what Blockchain Revolution brings on?". During this event we seek not only to overview the latest achievements of this technology, but also to understand what's new and trending in the future of this technology and where we should look for the new challenges.
Agenda:
"Crypto Economy Overview" – Vytautas Kašėta, President at Crypto Economy Organisation
"Lessons We've Learnt Creating First Working Ethereum Casino" – Tomas Drakšas, Co-Founder at Edgeless
Solving big problems with blockchain: WePower and energy tokenization- Gytis Labašauskas – CMO at WePower
"We fought for civil rights in the real world – let's keep them in cyberspace" talk about privacy as a principle, its history, its importance, and the threats it faces through Blockchain prism – Conor O'Higgins
Registration starts at 6PM.