Portathon 2022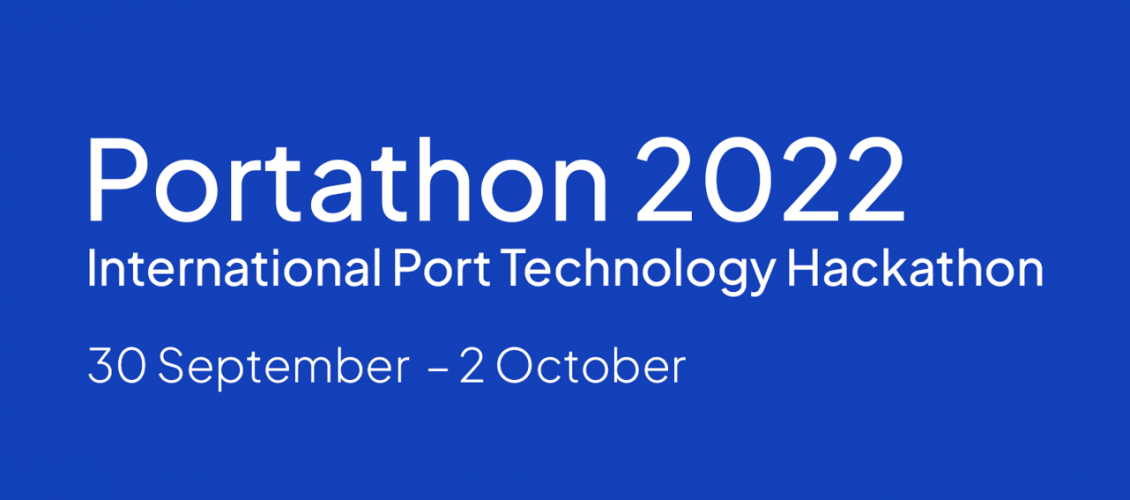 Portathon 2022 – International Port Technology Hackathon
Modern ports of today and tomorrow are facing complex challenges and need advanced solutions now. Portathon is where bold ideas are born. Portathon is where innovators meet and grow. A strong community has been the driver of this hackathon for 4 years. After 48 hours of innovation, technological excellence and creativity you will come out STRONGER – with more OPPORTUNITIES for your career and business, with more VALUE for our maritime ecosystem.
Challenge areas:
digitalization in logistics
automated port equipment
digital port terminals
smart transport ecosystems
maritime cyber security
port environment & wellbeing
Prize fund: 4,000 Euros. + an excellent platform to…
develop partnerships
build a team for your startup
test new product/ service idea/ prototype
meet & work with experts in different fields
Registration is already open!
For teams (3-5 members) or individual participants register here
For mentors register here
Submit your challenge here
3 options to join:
in Klaipėda Science and Technology Park, Lithuania
online
in a physical location in your city / university – just set up a local Portathon embassy
Event is free of charge. Event language: English.
Coordinator contact: innovaton manager Erika Zavackiene erika@kmtp.lt