Open Consultation Day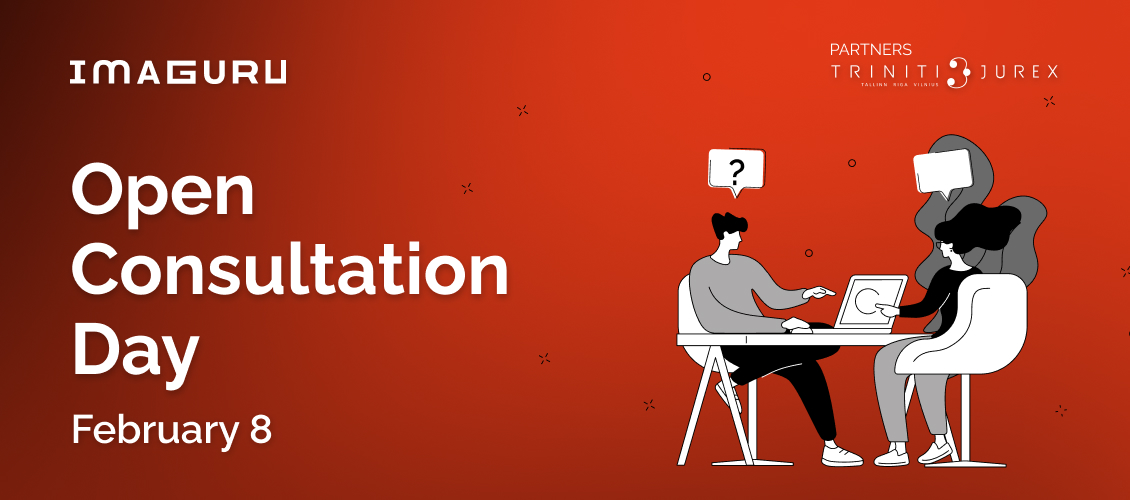 Are you sitting on a business idea but unsure of the next steps? Look no further! Imaguru Startup Hub Vilnius is here to assist.
Attend our Open Consultation Day and receive guidance from our experienced team and legal professionals from Triniti Jurex. Learn about the process of starting and registering your own startup, ask any questions you may have, and discover the various programs and resources available to you in Lithuania.
Don't miss out, the deadline for registration is February 3rd. The event is on February 8th and will start from 5:00 PM.
The consultations will be held on-site. Please register here: https://imaguru.lt/openconsultationform