Open Banking Idea Garage Powered By Luminor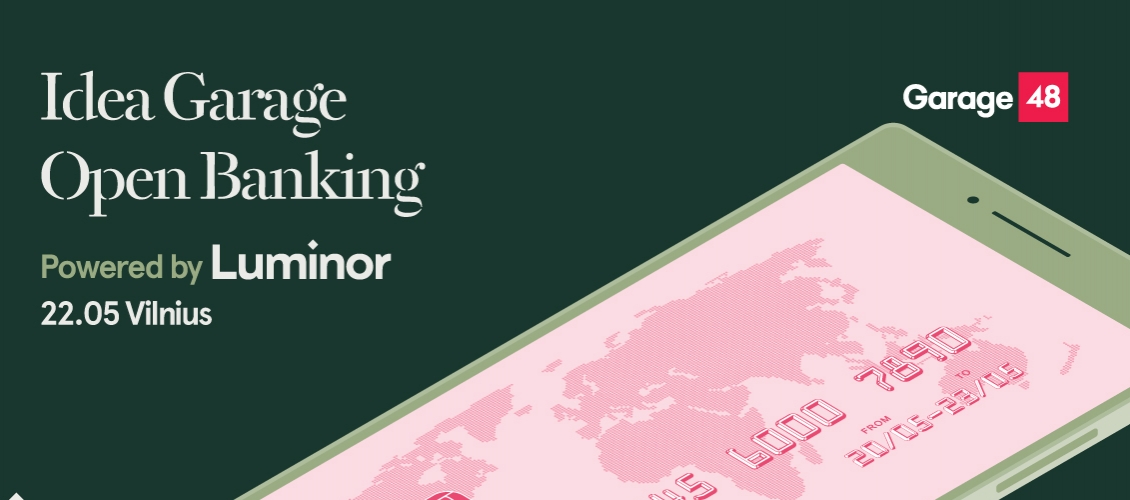 We invite you to join the Open Banking idea garage and disrupt the current logic of offered digital banking services by creating a new realm of actually needed functionalities. Come and join us with your skills and ideas as they will become the next generation of banking services or products, which will elaborate on the way we deal with finances. We will be setting up teams of developers, designers, business minds and banking experts to efficiently work on the ideas, which shape and model banking towards your needs.
The Idea Garage will provide you with a neat environment where you can network with inspiring people and validate your ideas with our top-notch mentors. You can also go back to the roots of banking and elevate from there as Luminor is opening up their API's for your Open Banking adventure. For your minds to work the best we are providing catering and finally, all of your ideas can win prizes so you can develop them even further!
Join us on the 22nd of May at Open Banking!
More information is here!