Lithuanian – Japanese Business Forum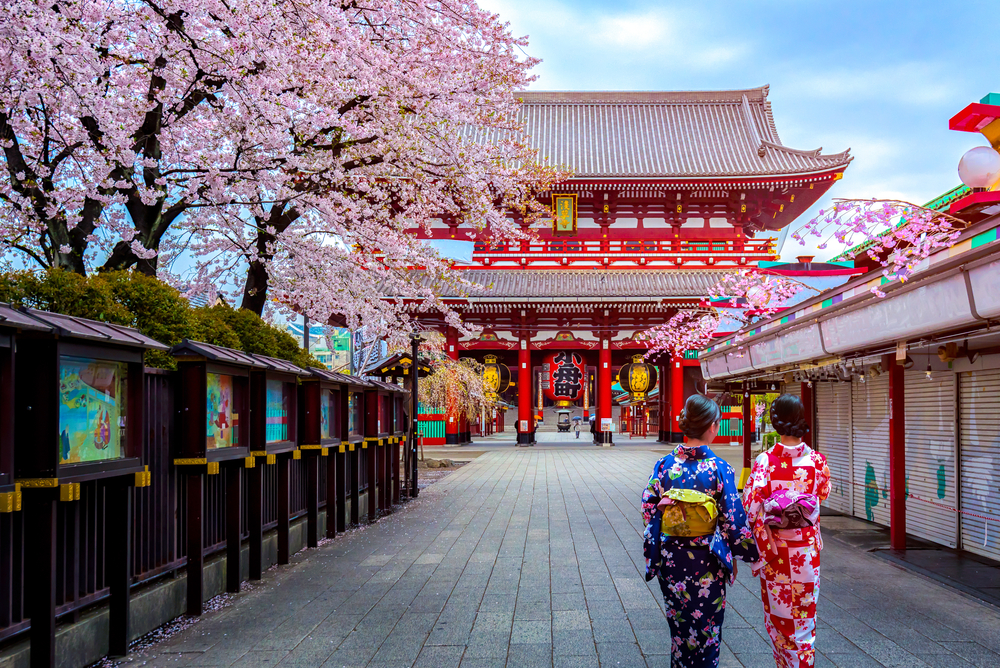 On 23-24 of October, Enterprise Lithuania together with the Lithuanian Embassy in Japan, invites Lithuanian ICT, fintech, high-tech, life sciences, creative industries and food companies as well as startups to an outbound business mission to Tokyo, Japan. On October 23rd a business forum and B2B meetings will be held, and on 24th of October – site visits to Japanese companies will take place.
The purpose of the business forum is to promote closer cooperation between Lithuanian and Japanese companies. Participation in this forum is a unique opportunity for companies and startups to establish beneficial business relationships and enter the Japanese market.
Enterprise Lithuania organizes the business forum, B2B meetings, site visits to Japanese companies. The event is free of charge, but Lithuanian companies should take care of their travel expenses (flight tickets, accommodation).
Companies that wish to participate in the forum and B2B meetings are welcome to complete the registration form and email it to m.poskute@verslilietuva.lt.
For more information on the business mission, please contact Monika Poškutė, Project Manager, Enterprise Lithuania – tel. + 370-681-63697, e-mail m.poskute@verslilietuva.lt.
Preliminary program: https://www.verslilietuva.lt/renginiai/lietuvos-japonijos-verslo-forumas/?programa=1
Registration form: https://www.verslilietuva.lt/wp-content/uploads/2019/09/LITHUANIAN-COMPANIES-TRADE-MISSION-TO-JAPAN-1.docx