Lithuania-India Makeathon in the health sector

Apr 18, 01:00 - May 09, 23:59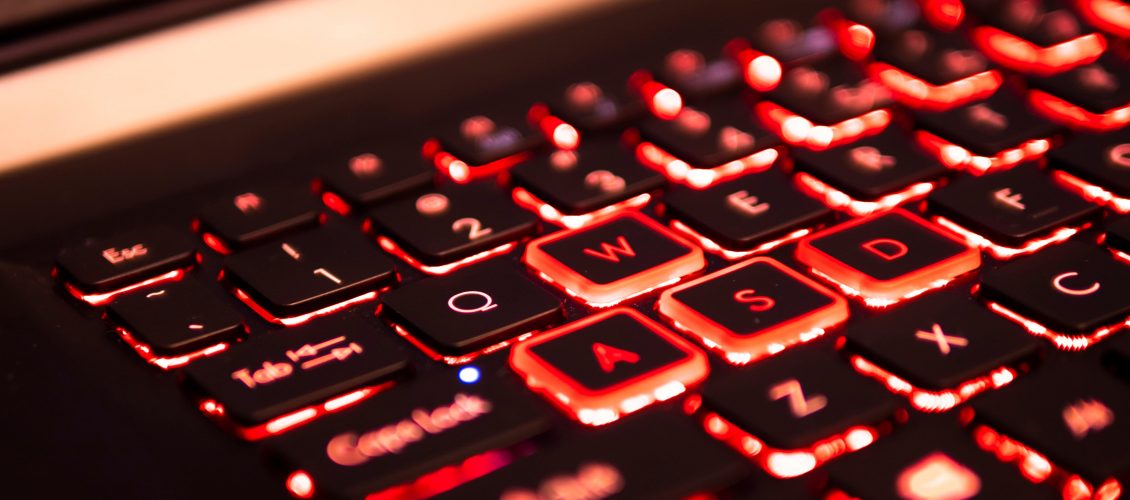 The Makeathon for health would be organized by the Embassy of Lithuania to India, Global Business Inroads (GBI), Maker's Nest to connect the Ecosystem of Innovation in Healthcare for the two countries, India and Lithuania. The organizers would host a joint online program on the 19th May, 2022 where Lithuanian and Indian health start-ups/ companies will have the opportunity to pitch to Indian and Lithuanian health start-ups/ companies respectively for collaboration opportunities. Thereafter, we will facilitate B2B meetings and collaborations for interested Lithuanian and Indian health Companies. The program link to be a part of this information session will be shared soon.
Where the Indian/ Lithuanian health tech start-ups/companies can register?
• Please register on Global Technology Interface™, using the following link and "Sign Up" as a " Technology Scouter/Displayer" and use the reference code "Makeathon"
• The deadline to register is 9th May, 2022.
• The pitch session to follow on the 19th May, 2022.
Why register and attend?
• Interesting sessions from experts on Innovations & disruptions in the global healthcare landscape
• Connecting with investors from both countries to make way for a sounder, united approach, and endeavours.
• This platform would help promising companies from both geographies connect with each other's markets to make new inroads and breakthroughs to harness collective power.
• The collaboration can create a common forum to steer disruptive innovation through crosstalk between the two geographies, helping start-ups with IP processes and regulatory compliance, distribution strategies, and market outreach plans.
The deadline: 9th May, 2022.
The pitch session: 19th May, 2022
Registration: here