#LG Hackathon

Jun 13, 15:00 - Jun 14, 20:00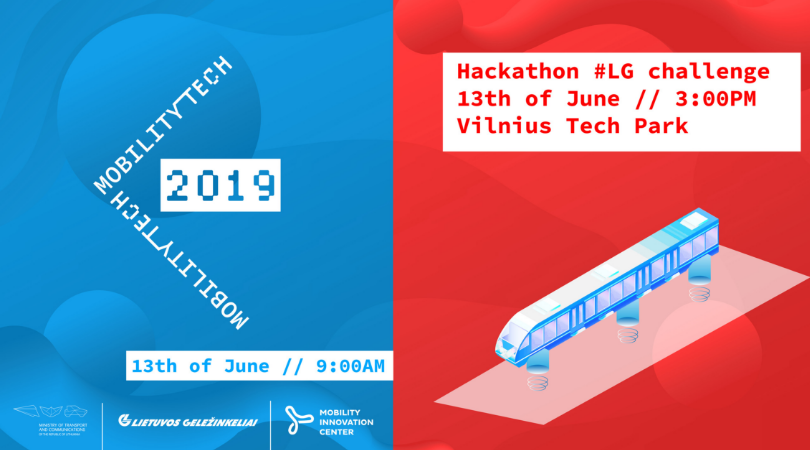 LIETUVOS GELEŽINKELIAI is the largest corporate group of railway undertakings in the Baltic countries. The company lives on the trends of growth – all the activities of the company improve their results and successfully seek for ambitious goals. However, it is already today that part of the activities has reached the technological ceiling – these areas need innovation.
LIETUVOS GELEŽINKELIAI together with the Innovation Centre of Transport challenge you. We invite you to solve two problems in Hackathon: the planning of the schedules of train drivers and scanning of train wagon numbers. Those are very serious issues today, and we hope to significantly improve the efficiency of these activities, having turned those problems into challenges and having solved them wisely.
The winners will receive a monetary prize of € 1,500, as well as an opportunity to introduce the idea to the managers of LIETUVOS GELEŽINKELIAI.