Let's Talk Payment Cards: Trends, Opportunities, Issuing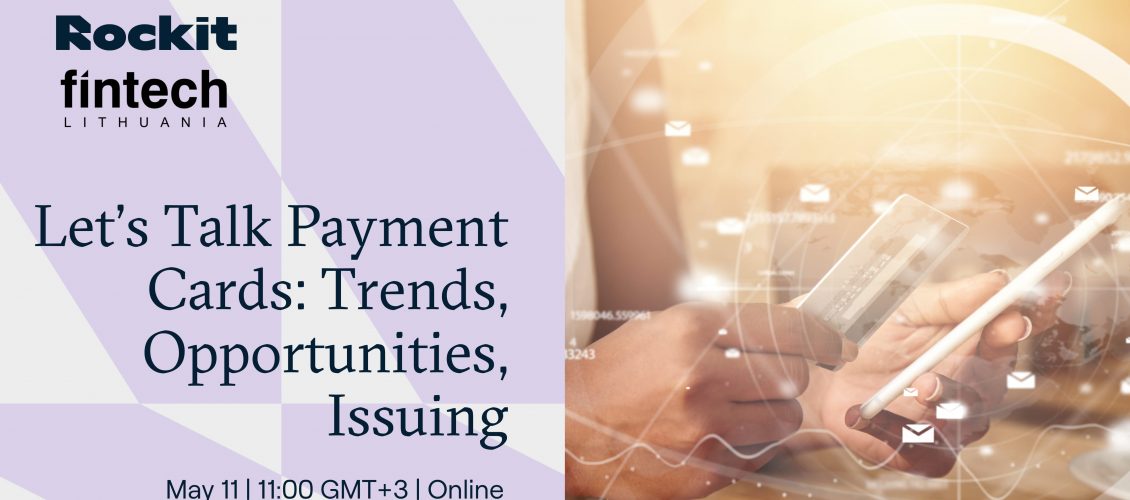 💳 Just a few years ago everyone was murmuring "Payments cards are dead", but the sector not only continues to grow but re-invents existing and creates new business models and attract new market players. Many Fintech companies are exploiting payment cards and existing card payment infrastructure to build their own innovative solutions.
🗣️ Our speakers will talk about the latest market trends, explain how to navigate the complex payment ecosystem, what are the benefits of issuing your own payment cards and how to manage your issuing project and what's the fastest way to the market.
Speakers:
🔺 Airidas Puodžiūnas, General Manager, Contis
🔺 Helene Podsadni Nilsson, Head of Fintechs, Nordics & Baltics, Visa Europe
🔺 Marius Andrulevičius, Senior Project Manager, Lakarta
🔺 moderator – Paulius Tarbūnas, Head of Fintech Lithuania
📹 The event will be live-streamed on ROCKIT's Facebook and Youtube.
🎟️ Get your #Eventbrite ticket & reminder:
https://www.eventbrite.com/e/lets