Job, Career & Tech Fair in Vilnius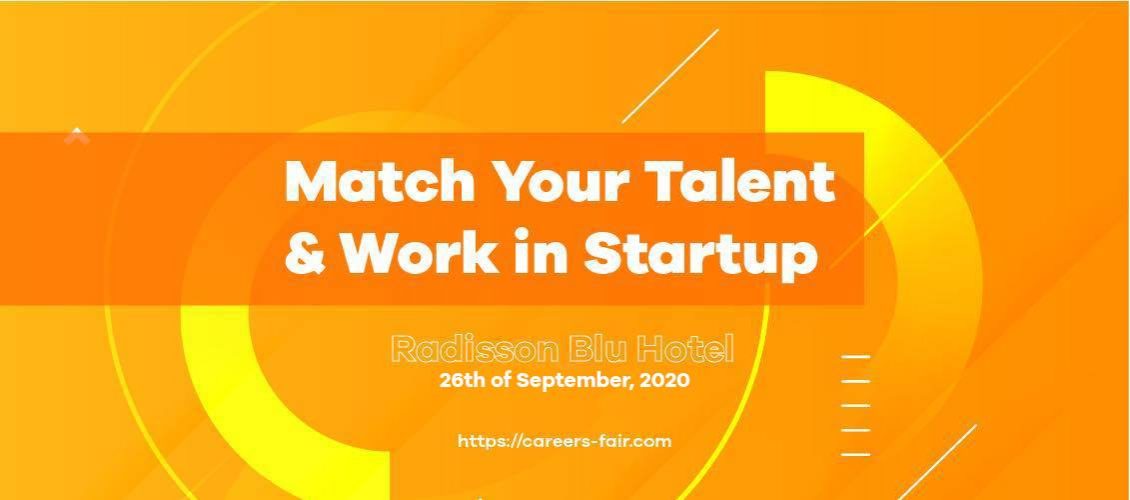 The Biggest Job, Career & Tech Fair in The Central and Eastern Europe taking place in Vilnius.
The Fair is Designed for Mobile and Multi Language People, for People Building Career in Technology Sectors With the focus but not Limited to Artificial Intelligence (AI), Machine Learning (ML), Data Science & Big Data, Robotics, Blockchain, Fintech, Software Development and Other Related Fields.
The Fair is expected to bring together startups, tech companies, multi language corporations and locally operating global brands.
Mean while all startups are invited to match their startups with talents.
Find out more. 
Call us +370 6 84 94 283 or email us careerfy@careerfy.eu