IT BDSM 2020 Online: Practical Conference on IT Business Development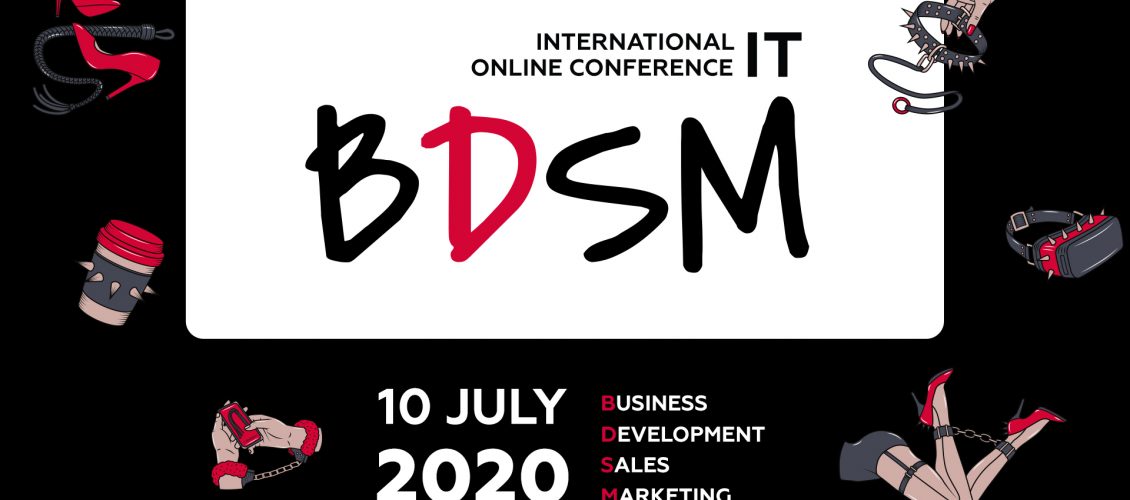 July 10, 2020 the international online conference on the development of IT business BDSM 2020 Online will take place.
Who is this conference for?
• Business owners, top managers
• Marketers
• Sales managers
• Business Developers
What makes this conference special?
Useful content without advertising. International speakers and specialists from Europe, Belarus, Russia, Ukraine. More than 9 hours of maximum benefit! Only real cases from practitioners!
Topics to discuss
• Sales of IT products and services in 2020
• Search for new regions, verticals, niches
• How to make good sales with small promotion budgets
• Mistakes that companies and sellers make in a crisis, and how to avoid them
• Building trustful and effective relationships with customers and users
• How small businesses get into large corporations
• Lead generation in the quarantined world and after it
• Practices and stories from those who got into trouble
On the day of the conference, you will be able to participate in an interactive online stream, ask speakers questions and chat with other participants, and after the conference, reports will be available.
Program and access on the site https://bds.marketing/2020-en