International Tech Talents Meetup // Vilnius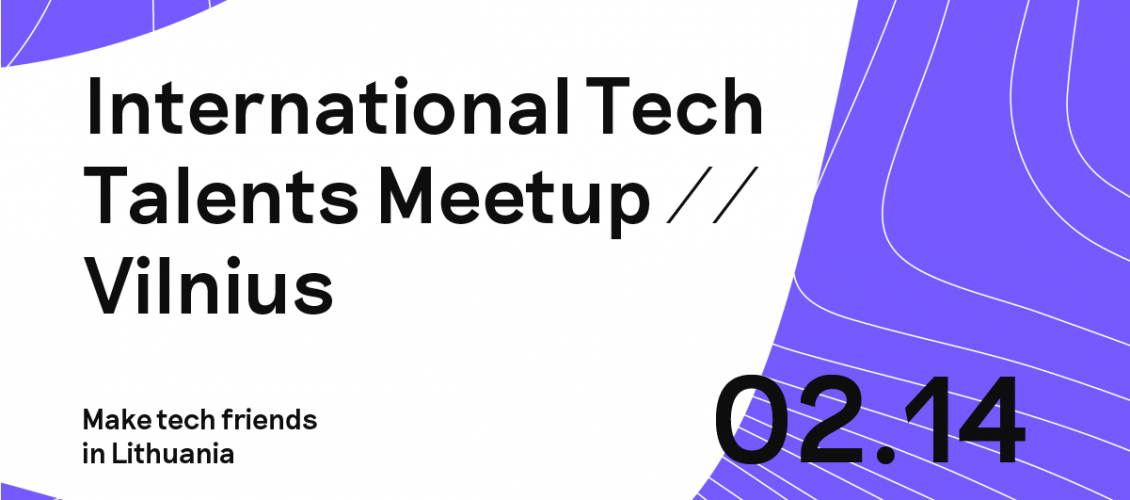 Hey there!
Are you an International Tech Talent in Lithuania? Just moved in or simply looking to meet new people? You are not alone!
If you are wondering how to spend your Friday afternoon, but only get annoyed by Valentine dinners' offers popping out 👀 Then join like-minded people and come to an International Tech Talents Meetup!
It´s an informal meetup for everyone working in Lithuanian ICT sector to meet and make new friends. Here is our plan:
▪ Learn about Lithuanian Startup ecosystems directly from Startup Lithuania and Kaunastic Business 🌐
▪ Play speed friending to break the ice 👥
***Will continue to Startup Museum at Vilnius str. 33***
▪ Get inspired by success stories at the StartUp museum 🚀
▪ Finish it up with some craft beers at the Local Pub! 🍻
Sounds good? Then put a ❤ around Feb 14 in your calendar because you´ve found your "date"!
More information about the event: https://www.facebook.com/events/621620335075512/
***
Meetup is organised by the Digital Explorers. It's a knowledge exchange initiative between 2 buzzing ICT markets – Nigeria and Lithuania – striving to lead the ICT revolution in their respective parts of the world.