How to scale in Boston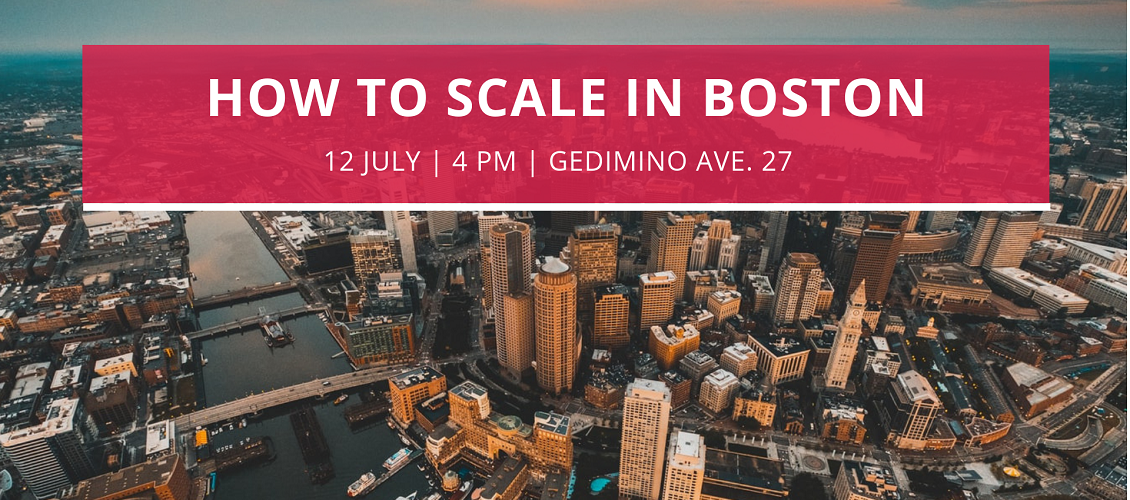 A group of 30 innovation managers from across Europe traveled to Boston to understand how the innovation ecosystem in Boston has become so successful over the years and how European startups startups can enter the US market. On July 12, they will share the insights they gained by talking to MIT Innovation Initiative, Techstars, LearnLaunch, MassRobotics, Autodesk, VentureLane, MassChallenge, Venture Café and other world famous hubs as well as local venture founders.
In this engaging evening you will learn:
* How to do business in Boston
* Best ways to enter the US market and things to consider
* How to create open innovation ecosystem in Lithuanian using examples from Boston
Light refreshments will be served.
We expect high attendance of this event. Register via eventbrite to get a seat.
The programme for ecosystem builders to Boston was organized by Startup Division, together with the German American Chamber of Commerce in New York. The mission is part of the Soft-Landing project activities. The project aims to connect global innovation hubs in order to help European startups to scale internationally. The project is funded by the European Commission and administered by Startup Europe initiative.